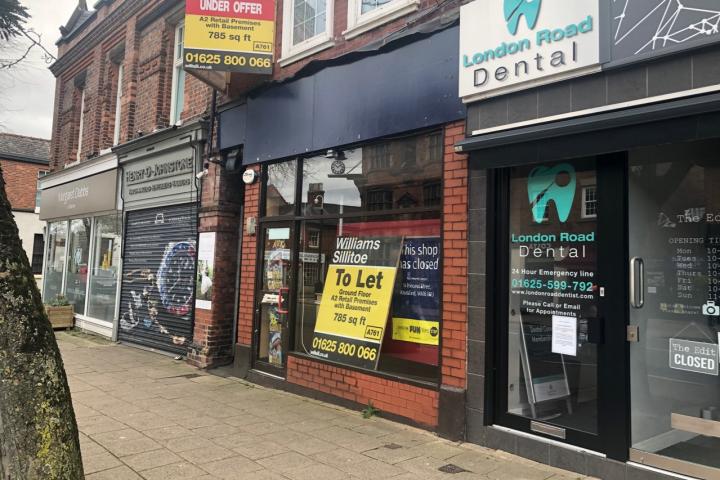 Plans have been approved to change the use of of a retail unit in the village centre.
Planning permission has been granted to convert 53 London Road, where the former betting shop was located, and open a beauticians.
The new business will employ two full time and two part time members of staff and the proposed opening hours are 8am to 10pm Monday to Saturday and 10am to 6pm on Sundays and bank holidays.
Tags: