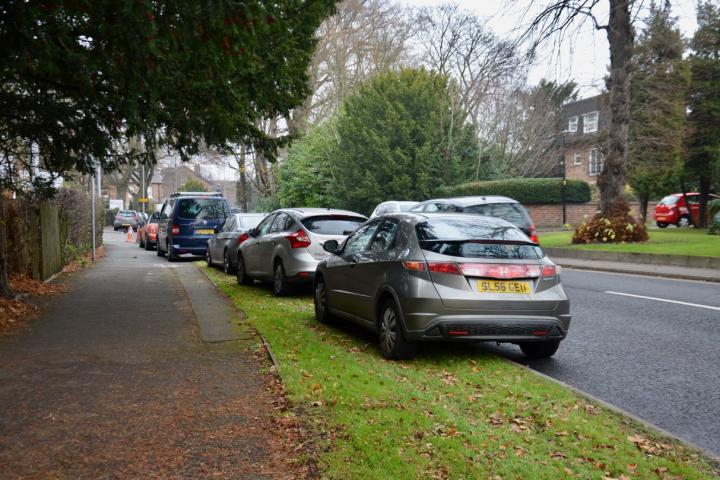 More than a year on since the parking survey and not a drop of orange lining paint has been used in Wilmslow since that survey.
What has happened is the removal of the temporary cones between Victoria Road and Albert Road on the west side of Alderley Road main exit southwards from the town.
Consequence? Within days is the resumption of casual free parking to the detriment of users.
Time there was some action is long overdue from the Town Council and Cheshire East Council!
Tags: