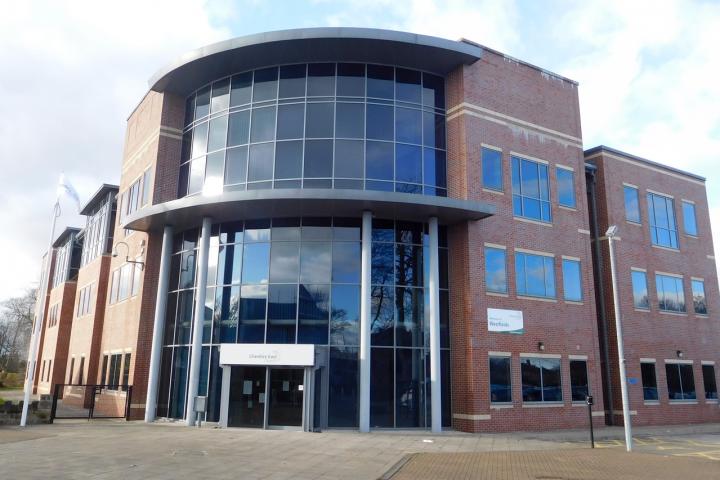 A senior officer at Cheshire East Council has resigned today (Monday, 8th April) with immediate effect , 16 months after being suspended.
Chief Operating Officer Peter Bates was suspended in December 2017 following a meeting of Cheshire East Council's investigation and disciplinary committee. At the time, an additional four officers within the organisation were currently suspended, to enable an investigations into allegations in respect of their conduct to be undertaken.
A spokesperson for Cheshire East Council said: "The council's chief operating officer, Peter Bates, has decided to leave his employment with Cheshire East Council with effect from 8 April 2019. As a matter of policy, Cheshire East Council does not comment on individual staffing matters."
Whilst Cheshire East Council would not provide details of how much each of their suspended officers was being paid they did confirm last year that they were all receiving their full salary, stating "As suspension is a neutral act, the Council continues to pay officers who are suspended at their normal salary."
The council's Director of Legal Services and Monitoring Officer, Bill Norman resigned in December 2017 with immediate effect. Mr Norman had been suspended since July 2017 - while an investigation into allegations relating to his conduct were undertaken.
Then in July 2017, Cheshire East Council confirmed that their former chief executive, Mike Suarez has resigned with immediate effect having been suspended since April 2017 after concerns were raised over his conduct.
Tags: