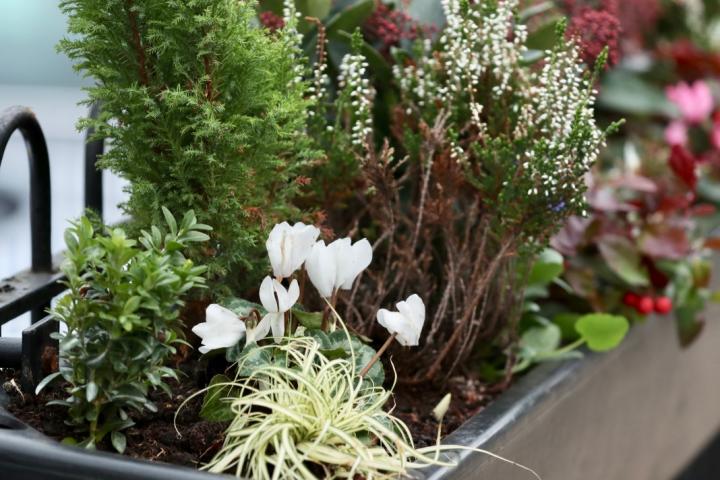 Following Alderley Edge in Bloom's recent success at the RHS Britain in Bloom ceremony where they picked up a gold award, the group of volunteers have received more good news.
The Alderley Edge Institute Trust have awarded the group funding for the purchase of 32 lamp post baskets to be placed ed along London Road and 8 planting troughs to add to the existing 8 located on the railing by The Parade. The Trust have also provided funding for more litter-picking equipment.
Leslie Cox the Chair of the group said "The volunteers are overjoyed at yet more good news. We are extremely grateful to the Trust for their generosity and support for our work. The funding will guarantee even better floral displays next year."
The funding is recognition of the group's commitment to enhancing the village environment for the benefit of all residents, businesses and visitors
Tags: