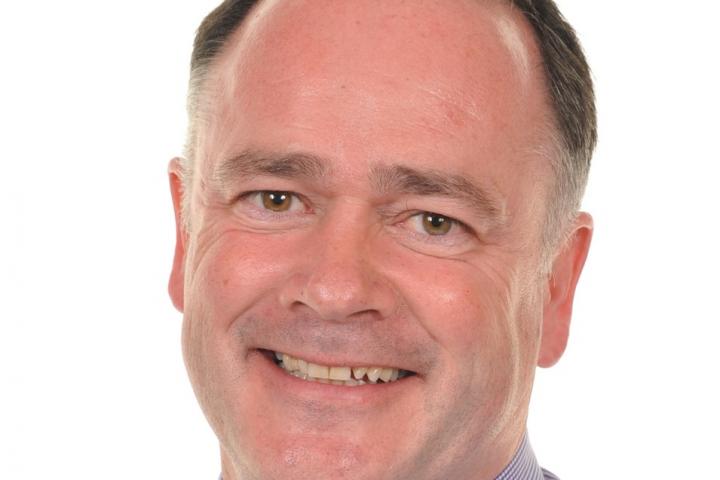 The headteacher of Alderley Edge Community Primary School has welcomed the government review of school funding but remains cautious due to the lack of detail in the Education Secretary's latest announcement.
On Thursday, 14th September, the Education Secretary set out the Government's final decisions for introducing a national funding formula for schools over the next two years.
Justine Greening MP said "This is an historic reform. It means, for the first time, the resources that the government is investing in our schools will be distributed according to a formula based on the individual needs and characteristics of every school in the country.
"Not only will the national funding formula direct resources where they are most needed, helping to ensure that every child can get the high quality education that they deserve, wherever they live. It will also provide that money through a transparent formula, providing greater predictability."
Headteacher Chris Perry said "It has been very interesting watching and listening to the debate around the future of school funding. Whilst I welcomed the review of school funding, to correct the inequalities in funding between schools in different parts of the country, I have to remain cautious due to the lack of detail contained within the latest announcement from Justine Greening.
"For example - Justine Greening's statement refers to an increase in funding based on the Age Weighted Pupil Unit (AWPU) which will increase to £3300 in 2018 - 2019 and then to £3500 in 2019 - 2020. This is very welcome but the AWPU funding is supplemented by other funds to make up a school's overall budget. All school budgets are made up of many elements including funding based on deprivation, funding to meet the needs of children with SEND, funding based on the number of EAL children, lump sum funds and so on.
"Until the actual detail of all these different elements is given to schools it is very difficult to know how the proposed changes will impact our overall budget and our ability to maintain the quality and excellence we have in our school.
"These changes are proposed, we understand, from 2018. I would urge ministers to push through the details, as soon as possible. By doing so, all school leaders can then plan for the future more effectively."
In July, The Education Secretary announced an additional £1.3 billion was being put into core funding for schools and high needs so that the overall budget will rise by around £2.6 billion, from almost £41 billion in 2017-18 to around £42.4 billion in 2018-19 and £43.5 billion in 2019-20.
Following consultations, in both 2016 and earlier this year, a number of changes have been made to the initial proposals.
The latest announcement included:
• Increasing the basic amount of funding that every pupil will attract.
• We recognise the challenges of the very lowest funded schools so will introduce a minimum per pupil funding level. Under the national funding formula, in 2019-20 all secondary schools will attract at least £4,800 per pupil. Today I can announce that all primary schools will attract at least £3,500 per pupil through the formula in 2019-20. And the formula will provide these levels of funding quickly: secondary schools will attract at least £4,600, and primary schools £3,300 in 2018-19; and then the full amounts the following year.
• I will also provide a cash increase in respect of every school. Final decisions on local distribution will be taken by local authorities, but under the national funding formula every school will attract at least 0.5% more per pupil in 2018-19, and 1% more in 2019-20, compared to its baseline.
Justine Greening added "In conclusion, the new national funding formulae will redress historic inequities in funding that have existed for too long, whilst also maintaining stability so that schools and local areas are not disadvantaged in the process.
"After too many years in which the funding system has placed our schools on an unfair playing field, we are finally making the decisive and historic move towards fair funding."