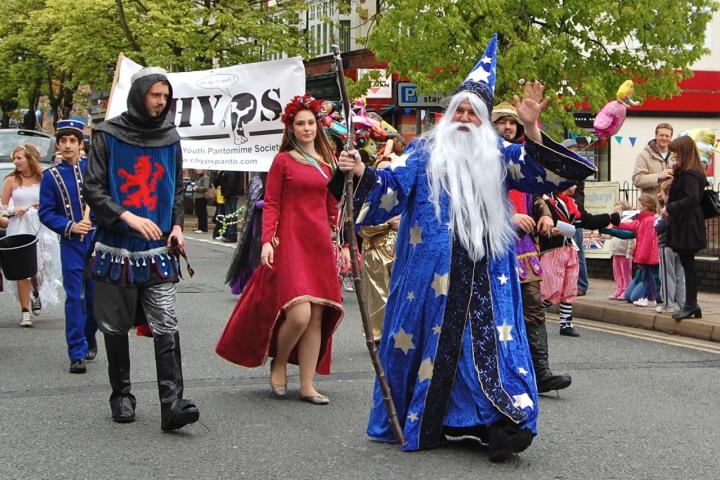 With the summer holidays now over organisers of the Alderley Edge May Fair are already starting to plan for next year's event and are keen for new volunteers to join them.
The Alderley Edge May Fair Committee will hold its AGM on Tuesday 12th September in the De Trafford Arms at 7.30pm.
The agenda will include a review of the 2017 May Fair, a report on the finances of the fair as well as putting plans in place for next year's event.
Paul Marshall, Chair of the 2017 Committee says "We hope that members of the community enjoyed the fair this year. We tried to publicise and support the Alderley Edge in Bloom campaign and we were grateful for the support of the village.
"Next year we'll need more help and ideas from new committee members, so Tuesday's meeting would be a good opportunity for anyone who would like to be involved to come along and join in. We're a sociable group who like to have fun as we prepare the event and I would encourage anyone to get involved."
Tags: