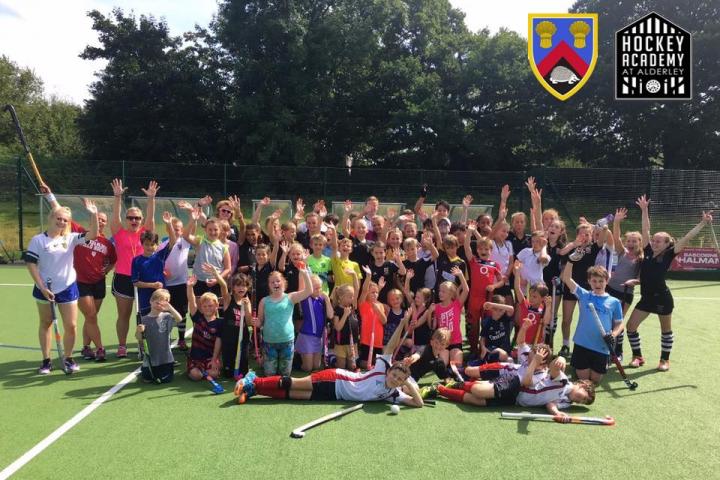 Promotional Feature
Alderley Edge Hockey Club (AEHC) will be holding 12 one-day hockey camps during the summer school holidays as part of its ongoing work to attract and engage local children in the sport.
The camps are open to members and non-members alike aged between 7 – 16 years old and offer a perfect opportunity for children of all ability levels to play, develop core skills, have fun and make new friends.
The camps are run by qualified coaches, led by AEHC's Head Coach, and former Wales Ladies Head Coach, Amanda Partington so also provide a fantastic opportunity for attendees to hone their skills ahead of the start of the season.
Dates are: 24-25 July, 31 July – 1 August, 21-24 August and 31 July -1 September. A High Performance Academy will also be held on 29-30 August for more experienced players aged between 13-18.
The camps will take place at The Edge Hockey Centre, Wilmslow Road, Alderley Edge and all days run from 10am - 3pm.
For more information or to book a place, please contact Kelvin Briggs via [email protected], 07825 213205 or log onto http://www.aecc.org.uk/hockey/hockey-camps
At the other end of the age range, the club will also be hosting its annual Mens Over 40's Masters Festival between 1-3 September. Any clubs wanting to enter should contact Ed Johnson on 07867 955971, alternatively come along and enjoy a masterful display from the men!