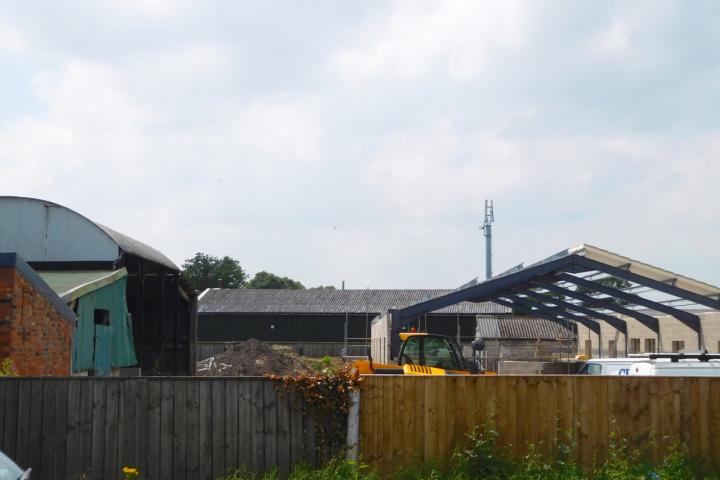 Plans to build a furniture shop in the Nether Alderley Green Belt will be discussed for the second time by the Northern Planning Committee next week.
Furnibarn are seeking to demolish the existing buildings at Iron Gate Farm, near Monks Heath Crossroads, and construct a new building for a furniture showroom, store and associated car parking.
The site is located within the Green Belt and currently consists of a group of buildings that were formally in agricultural use.
Nether Alderley Parish Council objected to the plans on the grounds that the site was too small and tight for the proposed use by large vehicles, its entrance is too close to traffic lights and both the entrance and exit points are too tight for entrance and egress without the need for a large vehicle to encroach on the opposite highway.
The application was deferred by the Northern Planning Committee last month as they sought further information about the traffic plan and access arrangement through the adjacent nursery car park.
Since the deferral the Furnibarn have provided an amended site layout showing the access and egress through the nursery car park and a traffic management plan as well as confirmation they have access rights through the nursery car park.
This information has been considered by the Head of Strategic Infrastructure who agrees the points raised have been addressed so, as in the original report the plans are being recommended for approval at the Northern Planning Committee on Wednesday, 12th July.