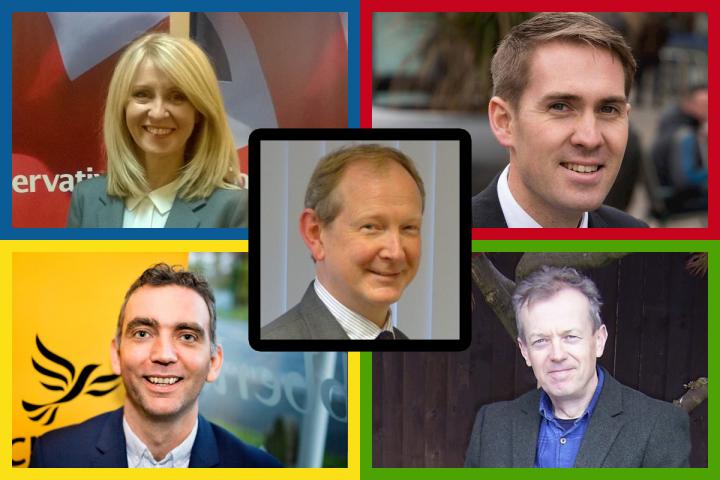 Electors will have the chance to hear from and put their questions to the five Tatton candidates who are standing in next month's General Election.
Wilmslow High School are hosting an election debate and question time in their main hall on Wednesday, 24th May, which open to all members of the public.
The free event will be chaired by Phil McCann, BBC Cheshire Political Reporter and take place from 6.30pm to 8pm. Doors open at 6.15pm.
Deputy Headmaster Mark Vincent said "Educating young people so that they can engage in political discussions as informed citizens is an important part of our wider curriculum input. Before the last General Election a number of the Tatton candidates accepted an invitation to speak to our students during the school day about their parties' policies and how these policies could impact on young people in this area. The students really enjoyed having an opportunity to be part of the political debate so we have once again invited the candidates and are delighted that all five of them have agreed to attend.
"As a school placed at the heart of the community, we wanted to provide the candidates with an opportunity to speak to the general public, so that constituents have a better understanding of what each candidate stands for and how they plan to work on behalf of Tatton. As education will no doubt be a central part of the debate, it seemed wholly appropriate for the venue to be the High School's main hall."
The hall capacity has a capacity of 400 and seats which will be allocated on a first come first served basis.
If you would like to pose a question or have special access needs please email [email protected].
For more information on each of the candidates click on the 'General Election 2017' tag below.
Tags: