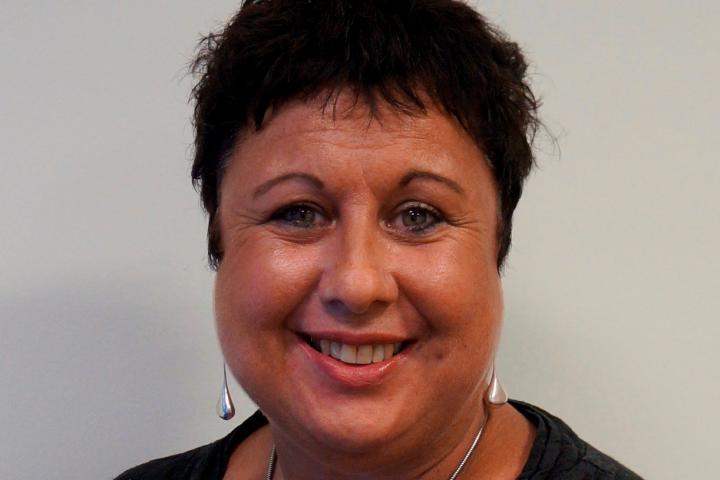 Cheshire East Council is calling on people to ensure they don't lose their voice in the upcoming General Election.
If you are not registered, you could miss out on being able to vote in the General Election on Thursday June 8th.
Polling cards will be posted to registered electors in the coming weeks. If you have not received your polling card by Tuesday 16th May, you should contact the council to ensure you are registered to vote.
Alternatively, if you are not already registered you can register to vote via the government's Gov.UK website. The deadline to register to vote is Monday 22nd May.
Cheshire East Council's acting chief executive Kath O'Dwyer, who is the Returning Officer for elections in the borough, said: "Casting your vote is the lifeblood of a healthy democracy – and you can't vote if you aren't registered.
"It is really important that people don't miss out on the opportunity to vote and thus have a voice on the local, national and international issues that affect the lives of us all.
"Voting gives you a say on the sort of parliamentary representation and national government that will form to make decisions that will shape our future here in Cheshire East and indeed across the nation.
"The fact is, if you haven't got a vote, you haven't got a voice. So, I would urge everyone of voting age to take just a few minutes to ensure that they are registered to vote.
"Anyone looking for more information will likely find the answer to their questions at: www.yourvotematters.co.uk and they can get in touch with the team here at Cheshire East Council, if they have any further queries."
If you have not received your polling card by May 16th, ring the council on: 0300 123 5016.
Anyone who is not yet registered to vote should apply now. Anyone who was registered to vote at the EU Referendum does not need to re-register in order to take part in the 2017 General Election – providing your details have remained the same.
Other voting deadlines to be aware of:
● The deadline to apply for a postal vote is 5pm, Tuesday May 23rd.
● The deadline to apply for a proxy vote, where a voter nominates a trusted person to cast a vote on their behalf, is 5pm, Wednesday May 31st.
On polling day, Thursday June 8, polling stations will be open between 7am and 10pm.
Photo: Kath O'Dwyer, acting chief executive of Cheshire East Council.
Tags: