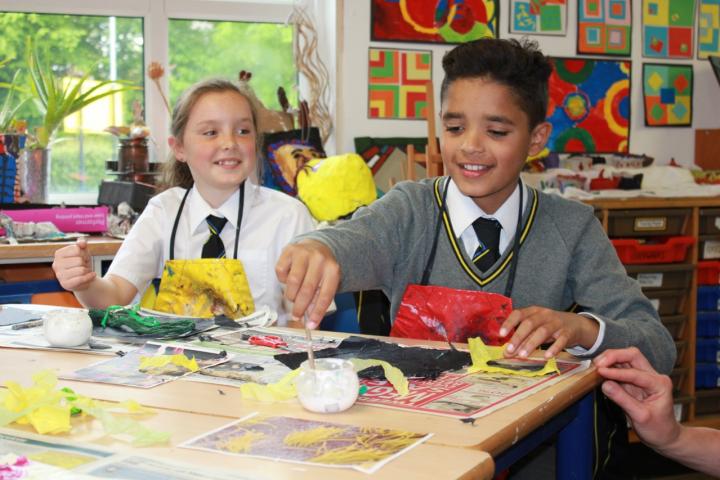 Promotional Feature
The Ryleys School is inviting children aged seven and eight (Year 3) to take part in a fantastic art workshop where the children will learn an abundance of artistic skills including embroidery, embellishment techniques and planning and design as they work towards making a truly unique and bespoke creation.
The workshop, which will be led by The Ryleys highly qualified art teacher and artist, Ms Michelle Harrison, will introduce the children to the world of artistic design and embroidery including the different stitches that need to be used and how to take a creative idea through to completion.
The classes will be taught in The Ryleys fully equipped art room where the children will have access to the very latest resources and materials.
Head teacher, Mrs Claire Hamilton, said: "This is a wonderful opportunity for children to learn a new skill and have fun. We are fortunate to have a fantastic art room in which the children can let their creativity go wild and I can't wait to see what they have created at the end of the course."
The workshop is completely free of charge and will run from 4-5pm on Tuesdsay 7th June until 5th July. Places are limited and those wishing to book their children onto the course will need to contact The Ryleys School on 01625 583241 or email [email protected].
Tags: