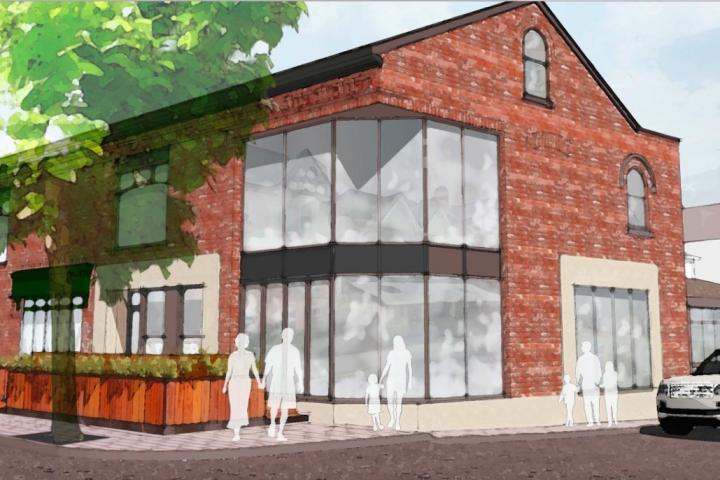 A village restaurant has been granted permission to make external alterations to both the existing ground and first floor elevations.
The owners of Grill on the Edge, at 46 London Road, can now go ahead with plans to modify the corner of the building, by replacing the existing windows and brick columns with a full height corner window.
Work is expected to start in July and external changes will also include installing timber screens around the decking area and replacing the existing awning with bespoke umbrellas.
The owners are also intending to upgrade the interior of the restaurant, but the internal alterations do not require planning permission as it is not a listed building.
Jeremy Roberts, Chief Executive Officer of the Living Ventures Group, told alderleyedge.com "It's a proper refurbishment of the unit and will be complete in the autumn.
"It's a complete refurbishment of the existing restaurant so the interior will be revamped too."