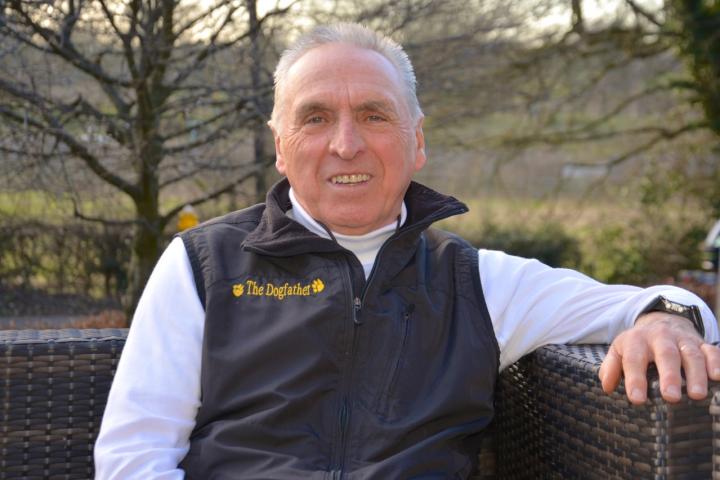 Stick with me on this week's article. It's like antibiotics... you won't feel better until you finish the course.
Remember back in 2002 when President, oops sorry, Prime Minister Blair asked us to support his planned invasion of Iraq? Over one million people marched through London and said 'no.'
Mr Blair didn't like that so... he produced a dossier from 'irrefutable intelligence sources' claiming Iraq was awash with weapons of mass destruction aimed directly at us.
When some interfering party-pooper discovered that much of the content had been lifted from a student thesis on the internet Blair and his cronies went into overdrive.
If the British public would not be cajoled into war they must be forced into it. Mr Blair dealt his trump card insisting the Iraqi regime possessed the means to destroy any UK city within 90 minutes.
When your Prime Minister warns of impending obliteration you tend to take it seriously. He has access to intelligence denied to mere mortals. Unsurprisingly all protest ceased and we marched into Iraq only to find... nothing. No weapons of mass destruction, no nuclear war-heads, nothing, not even a peashooter.
We were duped into waging war by an ambitious PM without a single shred of hard evidence of the necessity to do so.
Blair's success in bending the will of the people by fear was not lost on the political elite.
Fast forward to 2016 and here we are again. A debate on whether the British public wish to continue within or without the European Union has been totally undermined by fear mongering (it's one of the few things you can legitimately 'mong' )
Initially we were told exit from the EU would slow down our economic recovery. A threat that was upgraded to mass unemployment when it failed to swing the polls.
Vanishing export markets was the next great terror tactic as if the billions foreign countries spent on British goods and services was no more than a favour to the EU to be withdrawn should we leave.
"Get President Obama over," came the call. "He's more credible than us and tell him to say that any deals on future trade might take a decade to negotiate by which we shall all be living off nuts and berries."
This time the British public proved not so easy to intimidate.
Enter Mr Cameron with his Blair-like 'threat of war'. When even this threadbare ploy failed to stir the pot we were warned leaving the EU would increase the risk of 'genocide'.
Have you ever heard such infantile tosh? This is not debate it's bully-boy tactics. If we vote to leave the EU what's the betting we shall be forced through another referendum as the Irish people were until they 'got it right'. I'm guessing they regret that now.
Look, I know what big-business wants, I know what the banks want and I know what Mr Cameron wants. It's time they listened to what the British people want most of whom have never had any say in the inexorable march to federalism.
The Eurocrats will definitely lose out when the gravy train stops but who will benefit?
The real truth is no one knows the effect leaving the EU will have but if political forecasts are as accurate as they were on Iraq our opinion is at least as relevant as theirs.
What I do know for certain is for the last 19 years no accountant on earth has been prepared to certify EU accounts. Any limited company in this position would have been struck off long ago. If top accountants don't trust the EU why would we entrust it with our entire future?
I also know that leaving the European Monetary System in 1992 proved a godsend in the collapse that followed in 2008.
Finally I resent the threats and intimidation designed to frighten us into submission. We will make our minds up thank you.
No one likes a bully.
The views and opinions expressed in this column are those of the author and do not necessarily represent those of alderleyedge.com.
Tags: