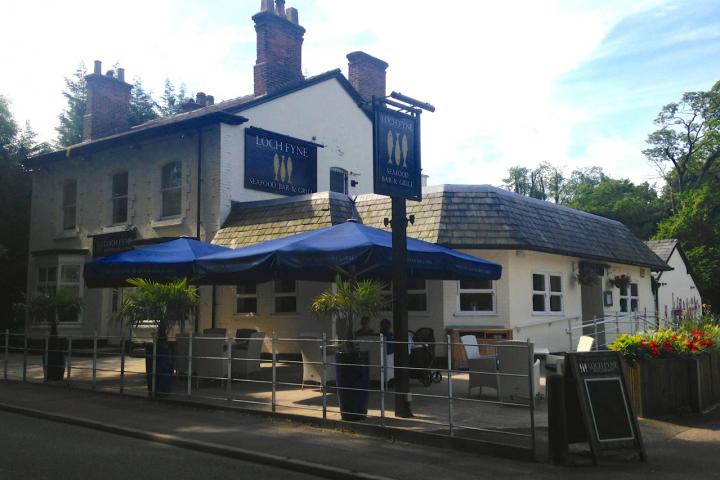 A fish and seafood restaurant located on the outskirts of Alderley Edge has closed its doors.
Loch Fyne Seafood and Grill on Brook Lane closed permanently on Thursday, 3rd December.
A spokesperson for Loch Fyne Seafood & Grill, who operate 40 restaurants across the UK, said "Sadly, after very careful consideration we took the difficult decision to sell our restaurant in Alderley Edge to enable us to reinvest in our estate and open new restaurants in areas where they will do well.
"The team from this restaurant has transferred to another Loch Fyne in the area. We would like to thank our customers for their support over the years and very much hope that we will see them in one of our other restaurants soon."
A notice posted on the company wesite stated "We are aware that some of you may have placed festive bookings with us and we are sorry that we will be unable to deliver these for you. A member of the team will be in touch with you asap to try and resolve this with you directly."
Tags: