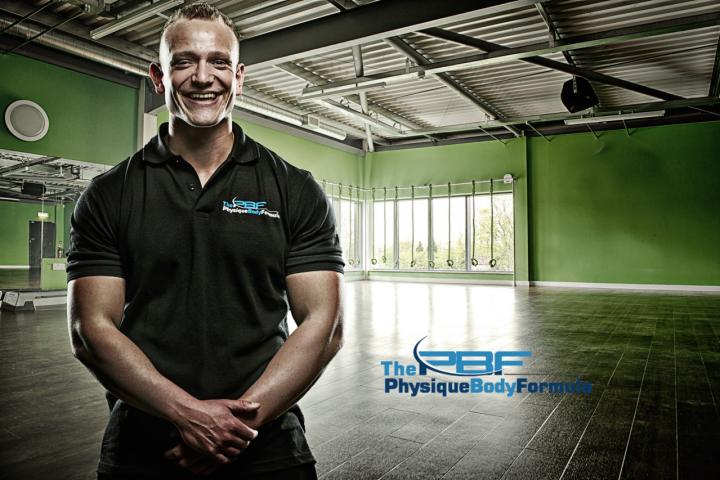 Promotional Feature
If you want to take the short cuts to fat loss, you need to have the foundations in place that not only helps you get results but you must understand harsh TRUTHS about reaching your goal.
Conor Morrison, the creator of The Physique Body Formula is going to reveal this formula to you right NOW...
"It's important, as a coach, to have experience in what you practise and preach. From an impressive fitness educational background and a Physique competitor's background, I have experienced more than enough to know what does and what doesn't work. But what does it really take to succeed? Here are the 3 key fundamental rules of what you need to know"...
Mindset and Preparation
This is the number one rule for anyone embarking on the journey to transform their life. Living in a proactive (positive) state of mind allows you to stay focused on your goals. You'll learn the key principles of how preparation can influence how fast you reach your goals and how important it actually is to be one step ahead, which could otherwise impact mindset. Providing full support and guidance throughout the programme can ensure that you will stay on track.
Nutrition
Let's get one thing straight, nutrition should be sustainable, enjoyable, and measurable and not be labelled, as a 'diet'... if it's not any of these then it's all going to fail! Achieving your new firm body is all down to eating in alignment with your lifestyle and supporting your training regime. My unique 'done for you' nutrition coaching method is provided to you with an exact meal plan of calorie specifications, incorporating the foods, which you can enjoy, and without restricting yourselves from certain food types. Not only that, this is kept up to date regularly allowing you to consistently achieve your goals. All you have to do is stick to the plan!
Training and Progression
How many times have you been to a large group class and lifted the same amount of weight for the same amount of reps and wondered why you have never progressed? That isn't your fault you weren't supposed to know! Here you'll train in a personalized group of up to 6 people, where training variables are changed every 4 weeks, with a built in progressive tracking system so that you can continuously progress.
The great news is that I'm opening the doors where you can apply on a 14-day trial to personally take you through the precise full-body training plan with all your nutrition and supplement protocol built in. I will be with you every step of the way! Also when you sign up you will receive a tailored nutrition plan to suit your individual goals, eliminating any guesswork with private access to the accountability and support group.
This very sought after programme will be held at an elite private facility just outside Wilmslow. There are up to 6 sessions every week with integrated rest days to allow your body to re-energise and adapt to your routine. You will not only experience a complete body makeover, you will access your hidden focused mindset and achieve your goal with confidence!
Due to limited availability and high demand this programme is application only and you can apply BY CLICKING HERE.