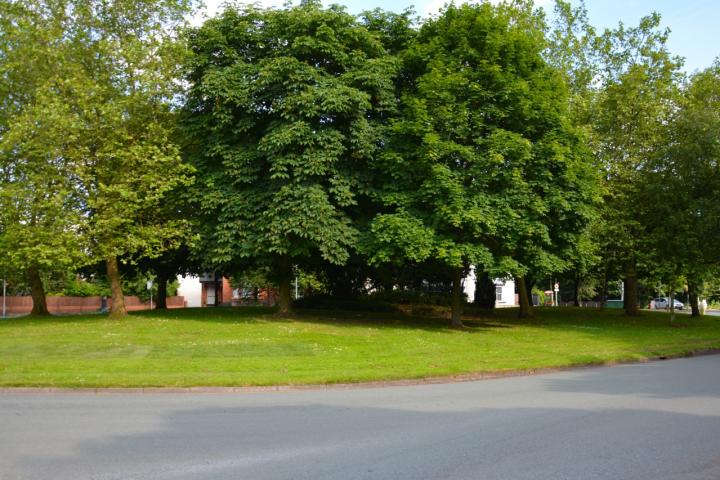 Its simple.. When leaving any roundabout, you should signal left only left!!!!!
The worst spot is the Alderley Road/A34 bypass roundabout. Traffic coming left to Wilmslow from the bypass and Alderley Edge. Also the Kings Arms Roundabout onto Bethel Lane, passed the Wilmslow Health Centre. It's on many roundabouts around the town and left turns.
Some even signal right, then left, or in most case no signal at all.
This is either just lazy and not considerate for motorists waiting to pull onto the roundabout. Or maybe the car/van wasn't fitted with indicators - especially luxury 4x4 drivers.
Please stop multi-tasking - use hand free phones, drink your coffee when you are parked. Highway Code is simple.. you must signal when leaving the roundabout, i.e. left. This helps everyone to move around quickly and carefully.
Reader's post by Barry Stafford.
Share your view's via the comment box below.