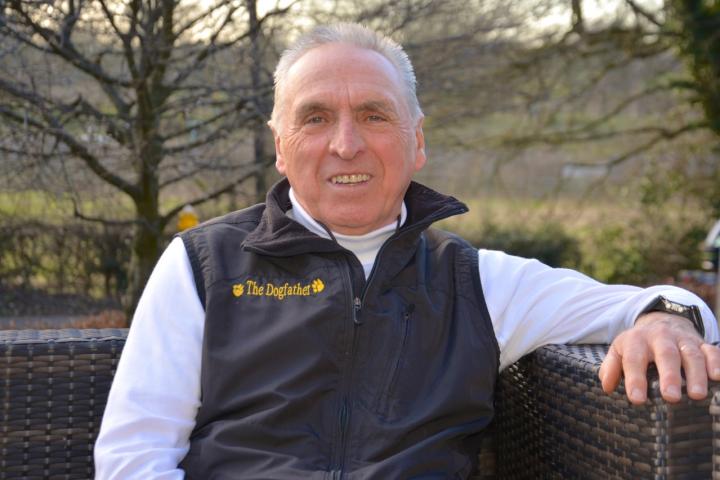 You can't turn on the radio or TV at the moment without some politician bleating on about the economy, the 'dangers' of another coalition or the extra Billions they intend to 'give' the NHS and why their party is the only one worthy of your vote.
What you won't hear is any meaningful debate on immigration or details of the location and funding of GP surgeries, dentists, hospitals, schools, etc for the thousands of families moving into all the new houses currently under construction.
These issues are of prime importance to us all and while the various parties are happy to talk endlessly about their own agenda they will NOT engage in any significant way on the above.
Regardless of what some would have us believe Britain is a tolerant country. That's why so many strive to come here. Of course, there are a few bigots but the vast majority of us have no desire to discriminate against anyone. We simply want a sensible sustainable immigration policy and not the shambolic free-for-all that seems to be the hallmark of successive governments.
The current level of chaotic incompetence serves no one least of all those hard-working immigrants trying to establish themselves in society but the problem has not and will not be addressed.
If (and it's a BIG if) plans exist for the infrastructure to support the current house-building programme in Cheshire East no one seems to know. Try asking the next candidate you meet for details. You will be amazed how quickly they change the subject.
Where are the schools that will accommodate all the children? Where are the medical facilities? Where are the new roads, junctions, car parks etc? Will they be funded by the developers or taxpayers?
Either there is no plan - which is entirely possible - or it sufficiently controversial (see Alderley allotments) that no politician wants to raise it prior to an election.
In any event major issues that concern voters will receive scant attention while party hacks criticise public apathy.
If you are able to obtain satisfactory answers to these issues from any candidate jot them down immediately and ask for a signature. Sorry to be picky... but email it to the Party Leader and ask for his/her confirmation saying you intend to frame the response for future reference.
If you receive corroboration... you have found a home for your vote.
The views and opinions expressed in this column are those of the author and do not necessarily represent those of alderleyedge.com.
Tags: