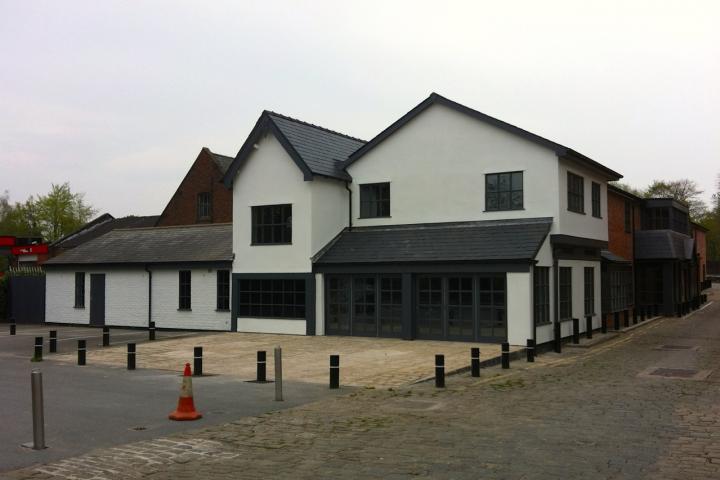 Owners of an award winning Chinese restaurant are planning to open a new one in Alderley Edge.
An application has been submitted for a license for the former Panacea premises which will be known as Yu Restaurant and Bar.
The proposed opening hours are 12noon to 1.30am on Sundays to Thursdays and 12noon to 2.30am on Fridays to Saturdays.
The application is to provide regulated entertainment and the sale of alcohol from 12noon to 1am from Sundays to Thursdays and from 12noon to 2am on Fridays and Saturdays.
Additionally they plan to serve late night refreshment from 11pm to 1am Sunday to Thursday and 11pm to 2am.
Their existing restaurant Yu & You, located in Blackburn, is a family affair. Heading up the kitchen is Head Chef Victor Yu who is joined by, the founder of Yu & You, his father and Sous Chef Charlie. Overseeing the running at the front of house, within the restaurant and bar, are siblings Vinny and Victoria Yu.
They recently retained their Two Tier Pagoda accolade from the Legacy of Taste which establishes Yu & You as "an excellent Chinese experience with aspects of fine dining, innovation and particular attention to detail". Alongside these accolades Yu & You has been awarded both Best Regional and Local Chinese and in November 2014 they were placed in the Top 10 Restaurants in the Northwest by the Sunday Times.
Anyone wishing to make representations in connection with the application must do so in writing by no later the 30 April 2015 to the relevant Licensing Authority.
Individual Restaurants Ltd submitted a planning application in January 2015 for alterations to the Panacea site.
They have applied to extend the external seating area, install a retractable canopy over the outdoor seating area, make alterations to the existing window configuration and build an extension at the rear of the property.
The planning application for alterations to the Panacea site can be viewed on the Cheshire East Council website by searching for planning reference 14/5838M.
Tags: