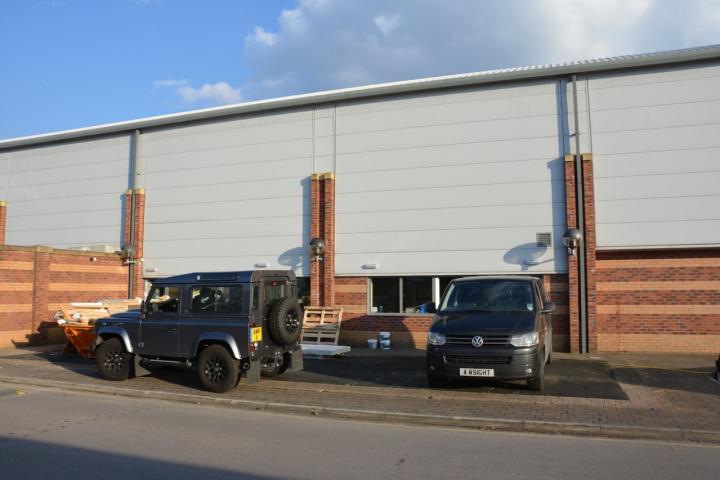 Royles is in the process of relocating their Knutsford Road store to a new 3000 square foot showroom at Total Fitness, just off the A34 opposite Handforth Dean Retail Park.
The independent sports retailer has sold Western House on Knutsford Road to Travis Perkins who will use the building to house their offices, trade counter, sales of small parts and a new tool hire service.
The deal is set to complete on Tuesday 7th April so Royles need to vacant Western House and will open at Total Fitness, although it will be a couple more weeks before all the work is completed.
Plans for the new showroom include bringing back their running offering which will sit alongside their road cycling, triathlon and swimming products.
Managing Director Andrew Royle said "We are very excited about the relocation to Total Fitness, the location is extremely accessible, has plenty of parking and much more regular footfall.
"The move will allow the business to be together on one site, creating efficiencies and cost savings."
Andrew added "Being at Total Fitness is fantastic, as well as access to their large membership we will be able to make use of their conferencing facilities, pool and gym which will allow us to expand our demo events, product testing, open days, training, rides and much more."
Royles was established in Wilmslow in 1979 at Brook Lane (in the premises now occupied by The Lavender Tree) and their Knutsford Road store opened in October 2000. In 2014 they celebrated 35 years of providing bikes to residents of Wilmslow, Alderley Edge and beyond.
Tags: