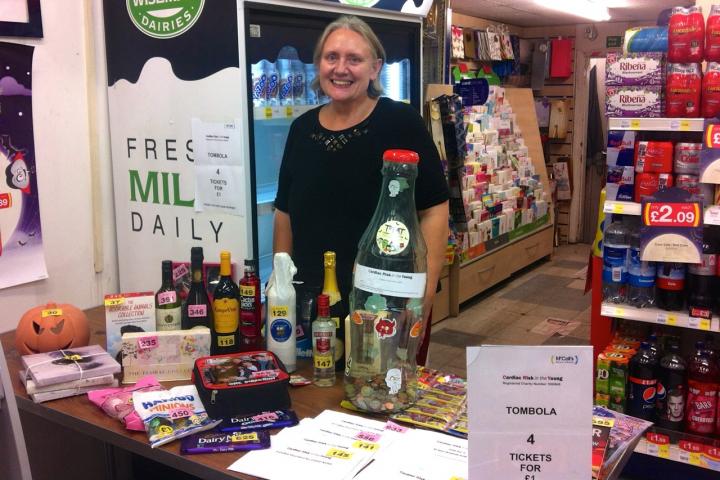 Feature
Martins in Alderley Edge is currently raising money for Cardiac Risk in the Young (CRY).
Throughout October the store is trying to raid as much money as possibly for CRY. They are currently running a tombola with a selection of prizes kindly donated by local businesses, including a two-course dinner, golf for two, wine, chocolates, free coffee, tea and cakes. They are also collecting cash donations.
Eric Thompson, Store Manager, said "Each store has to do their own thing to get as many donations as possible. Our campaign will run until about November 5th and we will also have a raffle and something for the children, such as a name the teddy competition."
Zoe Heaviside who went round the local businesses to collect donations said "We are really pleased with the generosity of local retailers, it has been fantastic."
CRY's vision is to work with cardiologists and family doctors to promote and protect the cardiac health of our young by establishing good practice and screening facilities devoted to significantly reduce the frequency of young sudden cardiac death throughout the UK.
Photo: Zoe Heaviside with some of the prizes available in the tombola.