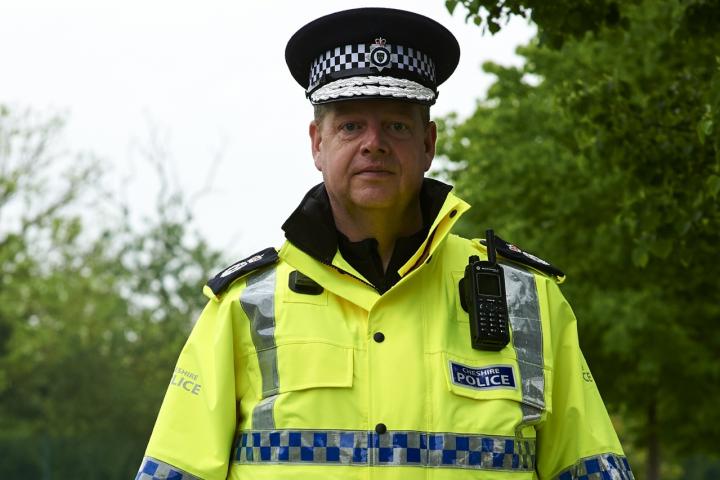 Cheshire Constabuluary have confirmed that the final costs of the hearing proceedings against their former Chief Constable, "which should have been avoided", are in the process of being calculated but will will be in the region of £340,000 to £350,000.
Simon Byrne was suspended in August 2017 following an independent investigation into his conduct. Cheshire Police have also confirmed that the cost of Mr Byrne's suspension was £100,000.
As reported yesterday, an independent panel which carried out a gross misconduct hearing of the former Chief Constable of Cheshire Constabulary concluded that there was no evidence to prove the allegations against Mr Byrne.
The independent panel's report "This misconduct panel has been an unfortunate experience for all concerned and our overriding conclusion is that it could – and should – have been avoided. We have reflected at length on the circumstances which led to such a time consuming (and costly) process being used to try and resolve what was essentially a clash of cultures, personalities and attitudes within Cheshire Constabulary following Mr Byrne's arrival."
Tags: