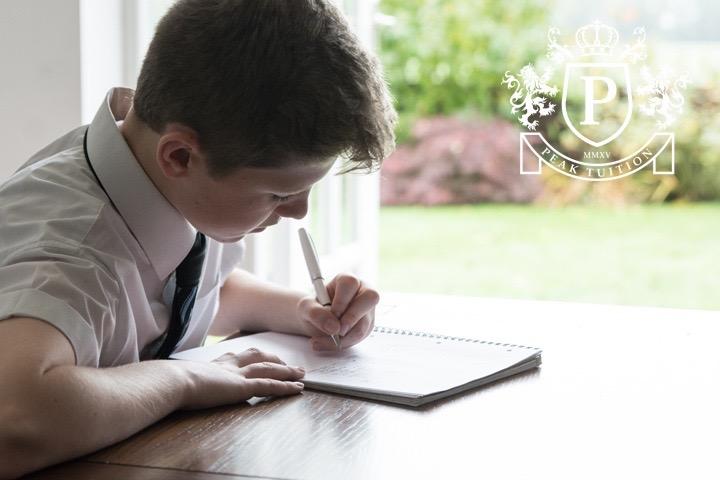 Promotional Feature
Peak Tuition does more than help children prepare for entrance exams to independent and state grammar schools.
This Cheshire-based team offers a much wider service range that helps students of all ages and levels to make the most of their education and achieve their full academic potential.
"Peak Tuition has grown from a genuine passion for outstanding tutoring and providing the highest level of service and expert local knowledge," says Education Director, Daniel Coward.
"We are the only local tuition provider to specialise in preparing children to win a place at their family's preferred independent school – using handpicked home tutors who are carefully matched to boost a student's confidence and achieve maximum progress."
"We can advise parents, too, on which of the North West's outstanding independent day and boarding schools are most suited to their child's strengths and interests."
But the services don't end there either. There's home schooling ... student mentoring ... helping children with additional learning needs ... even tutoring young performers and athletes while away from home ... and international services can ensure a child's education is maintained if a family has to move out of the area or abroad.
"We provide a totally comprehensive service," says Daniel.
To learn more about Peak Tuition visit their website www.peaktuition.co.uk or arrange a home visit by calling 01625 330 505.
Tags: