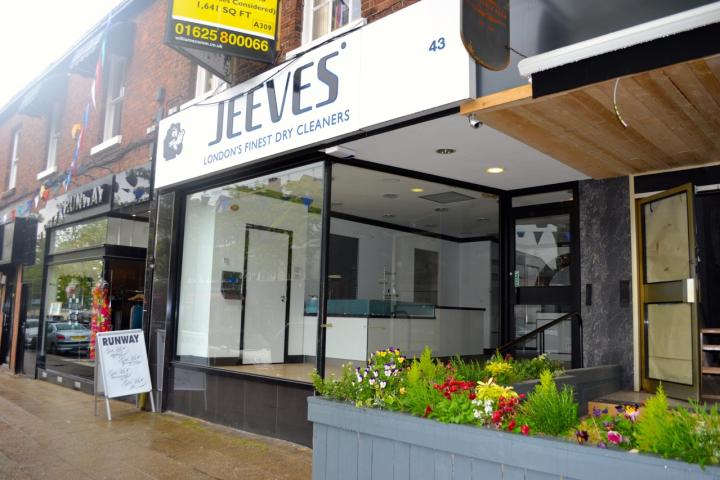 Bluemantle has applied for planning permission to change the use of 43 London Road, the premises which was occupied by Jeeves dry cleaners until recently.
As owners of the building they have applied to change the use of the ground floor premises from A1 shop to A2 financial and professional services, to enable an estate agents to move in.
Alterations to the interior of the building are planned.
The proposed opening hours for the new estate agents are from 8.30am to 6.30pm Monday to Friday, 10am to 4pm on Saturdays and 10am to 1pm on Sundays and Bank Holidays.
The planning application can be viewed of the Cheshire East Council website by searching for planning reference 13/2004M. The last date for submitting comments is 11th June and a decision is expected by 12th June.