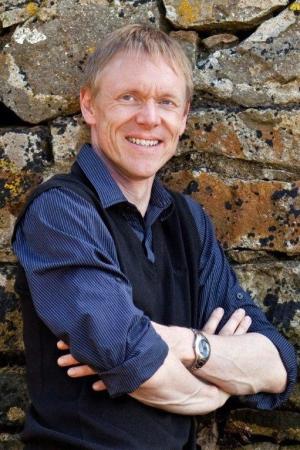 Manchester's newest chamber music group, The Pleyel Ensemble, which consists of experienced performers all of whom have some affiliation with the city, is about to launch a series of Saturday evening concerts at Alderley Edge Methodist Church.
Moving from their former home, St. Bartholomew's in Wilmslow, due to renovation work to be carried out in 2013, they are looking forward to working at a venue which is well-established as a home for concerts of high quality.
Director Harvey Davies, a tutor and staff pianist at the Royal Northern College of Music, features in the first two concerts on January 19th and February 16th and his wife, Heather Bills, formerly co-principal cellist of the Halle Orchestra, in the third on March 16th.
Alongside them are esteemed artists, Melinda Maxwell (oboe), Laurence Perkins (bassoon), Lynne Dawson (soprano), Sara Ewins (violin), Laurence Davies (horn), Ben Holland (violin) and Oliver Wilson (viola).
Full details of their programmes can be found at www.pleyelensemble.com. Audiences can be assured of appealing, interesting works which are presented in an informal but informative way.
This is a member post by Heather Davies.
Photo: Pleyel Ensemble Director Harvey Davies.