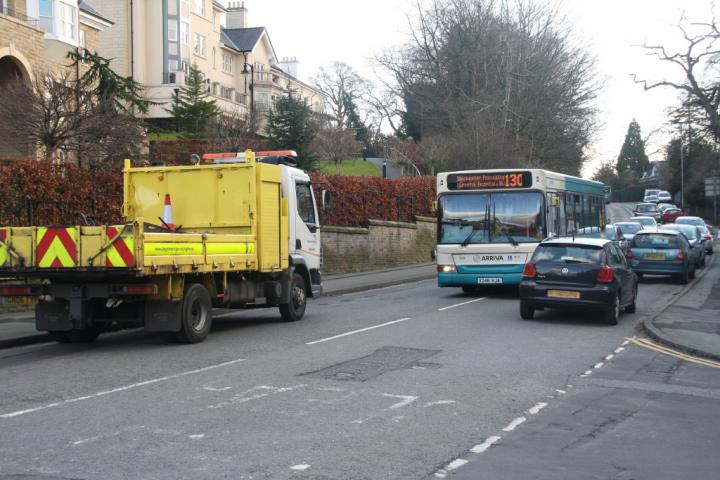 Has anyone else noticed the dramatic recent increase in cars parking outside the De Trafford Arms on the main Congleton Road?
Possibly these folk are local workers parking there all day for free.
This means that in daylight hours if you are turning out of Chorley Hall Lane in to the village you have to emerge in to the road to see if any traffic is coming down the hill in to the village whilst scanning in front of you to see cars coming from Macclesfiled Road on to London Road. Tricky at best, dangerous for sure.
It would make common sense for the Congleton Road to be double yellow lines outside the De Trafford so visibility and road safety is improved. It can only be a matter of time before there is an accident.
Some policing and issue of parking penalty notices for lazy chip shop clients parking outside Foster Shop on Chorley Hall Lane would also make the village a safer place.
The blatant abuse of parking restrictions is an anti-social behaviour the community can do without. Sadly its on the increase.
This is a member post by Kelvin Briggs.
Tags: