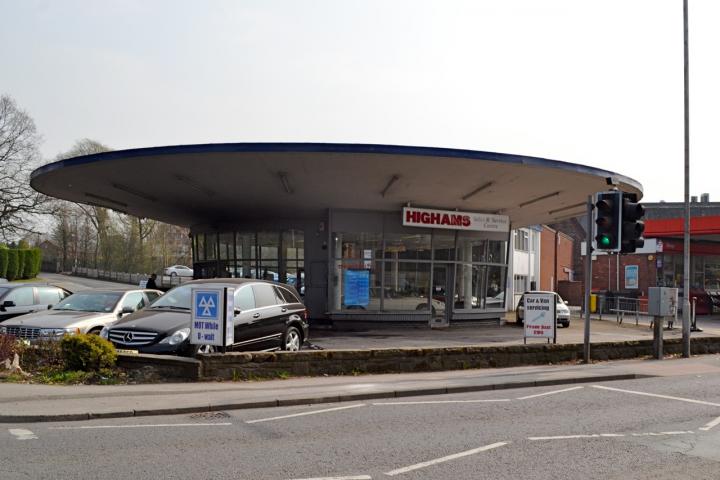 Highams has been granted permission for a car wash and delicatessen at Tower Garage on Wilmslow Road.
Whilst the car wash has been in operation for several years the owners were not aware that they required planning permission, as they were of the opinion that it was part of the garage operation.
Highams plan to use part of their parking and display area as a hand car wash and the car showroom as an American style deli/coffee shop.
The main reason for diversifying their business is to survive during these difficult times and make better use of the large retail site.
Stephen Higham said "We are going to open a New York Style Deli in our round showroom. The concept is for healthy wholesome food and drink. We will keep the wash but move it to a corner to facilitate car parking for our customers, which as you know from Alderley is very important.
"We will be children friendly and open till early evening. We want to nurture a comfortable and friendly environment where customers can drop in to have their cars cleaned, serviced, mot etc and enjoy high quality produce at a reasonable price. We will be starting work shortly."
The hours of operation will be limited to 8.30am to 7pm hours on Monday to Saturday and 10am to 4pm on Sundays or Public Holidays.
Planning permission has been granted on the condition that no mechanical drying equipment (e.g. fans) shall be used, any pressure washing shall be restricted to two units in use at any one time and there shall be no external speakers or music.
Tags: