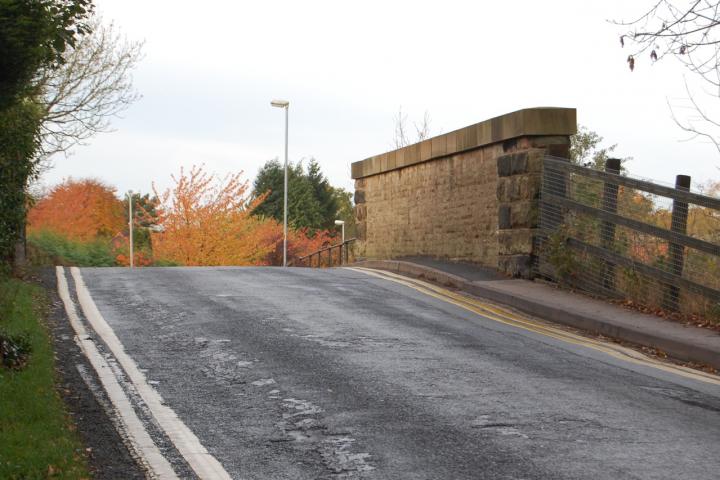 Now that the Alderley Edge shiny new bypass is almost complete and ready for action I wonder how much thought and planning has been given to improving the lot of the pedestrian, able and disabled, in and around the village.
My wife and I regularly visit Alderley Edge as Grandparents and as experienced pram pushers. We have long since realised that this is a place where cars, vans and lorries come first. The volume and speed of traffic through the village and surrounding roads is at times frightening.
The bypass should ease the volume but I doubt if the speeding will reduce. The 30mph limit in built up areas is consistently ignored. 40mph and well over is the norm on London Road, Ryleys Lane, Macclesfield Road and elsewhere - and never a police officer in sight. I can't see this changing much because fewer vans and lorries will leave more room for cars to accelerate. The footways should be the pedestrians safe refuge.
However, many of the footpaths in the area are substandard with worn neglected surfaces. Hardly any dropped curbs for prams and wheelchairs at proper crossing points. No tactile paving crossings. Overgrown hedges which further reduce the already narrow footways.
A pedestrian crossing is urgently needed at the Ryleys Lane/London Road junction to access the railway station. The footway from Chorley Hall Lane to the park by the allotments is a scruffy muddy passage spattered with dog poo. Everywhere on foot in Alderley Edge there is a hazard to overcome.
Perhaps the worst example of sod the pedestrian is in Chorley Hall Lane where the railway bridge has a convenient two lane carriageway for cars but the narrowest of footways. Pushing a pram or wheelchair along this mean strip is a nightmare and a public disgrace. You are forced onto the road and if you dare to obstruct a car you are in trouble. It cries out for a single priority access carriageway and a proper two metre wide safe footway.
The opportunity to improve the pedestrian experience in the village must now be seized without further delay or excuses. The cost would be miniscule compared to the bypass and would make the village a safer place for the pedestrian and might just help restore some of the slower pace and gentler rhythm of village life that could be Alderley Edge once more.
This a member post from Christopher Clair.