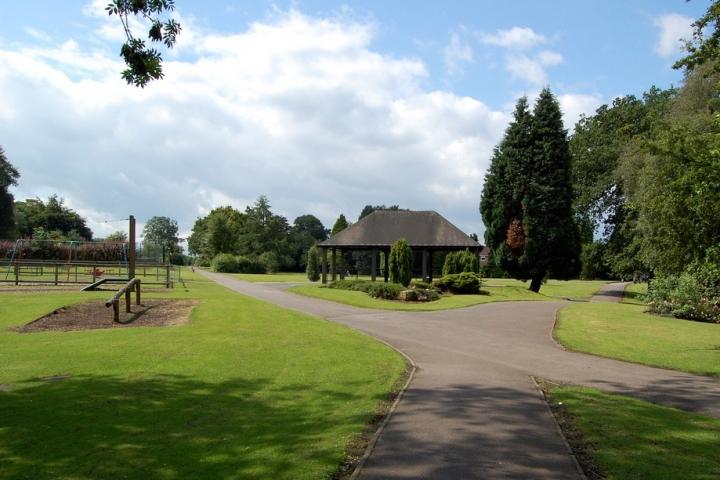 Getting two new tennis courts in the park last year was an impact thing, and indeed the sum of several small improvements adds up to keeping the park to an acceptable standard but please remember that the Parish Council does not own the park, has no rights over the park and can only try for a share of the Cheshire East Council budget.
Every time I walk my dog in the park, I ask other dog walkers what they think should be done to improve the park and most are concerned with the small things such as litter and whether there should be a cafe in the park and re-painting the children's play area etc.
What do you suggest for the park?
My own view is that the Parish Council should pursue ideas from the users of the park rather than try to 'dictate' what the Parish Council think should be done, so if anyone reading this wants to 'post' some ideas the Parish Council may be able to obtain monies out of Cheshire East.
I am now in contact with George Broughton, the Cheshire East Parks Superintendant and he has promised to visit the park to see for himself; he's not been long in post and has only once visited the 'outpost' of Alderley Edge park!
Get your ideas in, via the comment box below, before his next visit to the park.
Tags: