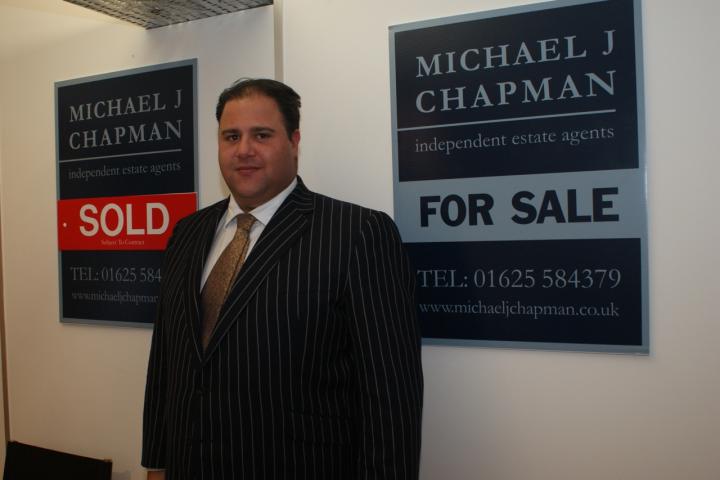 There has been much talk about what effect (if any) the forthcoming general election is going to have on the property market. Put simply, it will undoubtedly have some destabilising effects and as an industry we are frustrated that the election is taking place slap bang in the middle of our peak season—a sneaky plan to take the heat out of the housing market perhaps?
Of course I'm not being serious, but in view of the positive impact that a healthy housing market has on the economy as a whole, all main parties would be well advised to keep uncertainty to a minimum.
Don't fall into the trap of imagining a healthy housing market is just good for estate agents- which of course it is. However, it is also good for a wide variety of others in the economy including builders, plumbers, electricians, interior designers, kitchen manufacturers, gardeners, architects, furniture makers, building suppliers and local tradesmen of every description.

So, what effect will it have? I predict, very little and any effect it will have will be very short-lived. There are compelling reasons for the market to continue its recovery; firstly, an ongoing lack of stock. There are still buyers in the market chasing limited quantities of available stock.
Secondly, the case for residential property as an asset class all by itself. Where else can you get a regular income, from an investment that produces a yield of between 4% and 7% plus medium and long term capital appreciation?
Thirdly, interest rates are predicted to stay low for the foreseeable future and lastly, both the UK and world economy is gradually improving and the 'feel good factor' will continue.
Why would those that want to buy property, and there are plenty of them stop for the outcome of a general election?
I think we are all aware of the type of tough decisions that are going to have to be taken by whoever wins the election, and in all scenarios I can think of, buying a property, either to live in or as an investment, is going to continue to be at the top of the list for many, if not most.
Tags: