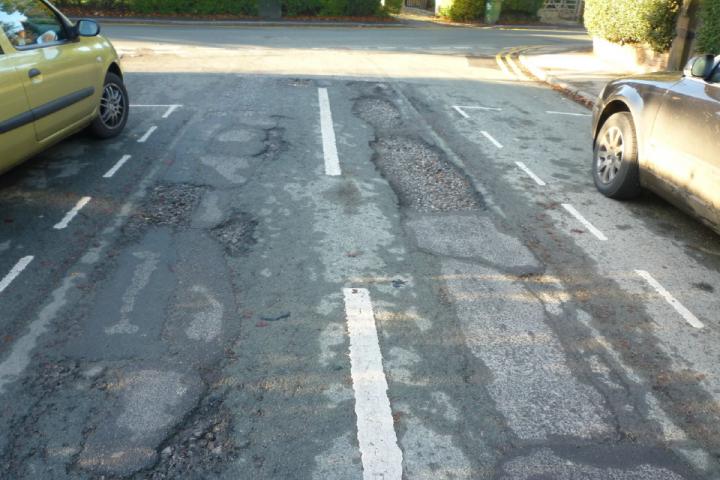 Cheshire East Council is to receive £900,000 to repair damaged roads following the severe winter weather.
The cash has been given to the Authority from the Government following last week's Budget announcement. It stated that a total of £100 million pounds would be made available to tackle the nation's potholes.
Cheshire East Council saw a 100% increase in pothole reports following the heavy snow and freezing temperatures experienced across the area earlier this year. The additional money is to be spent repairing potholes and improving local roads as a whole.
Cheshire East Councillor, Rod Menlove, Cabinet Member with responsibility for Environmental Services said: "There is no doubt the winter weather experienced across Cheshire East in December and January had a big impact on local roads. We have seen a big increase in potholes which meant we had to look at our budgets carefully.
"Cheshire East Council has already allocated an additional £700,000 out of this year's budget to put towards repairing highways. This extra £900,000 will go a long way to ensuring we have a realistic chance of repairing potholes and improving carriageways to ensure we do not experience this level of damage in the future."
Tags: