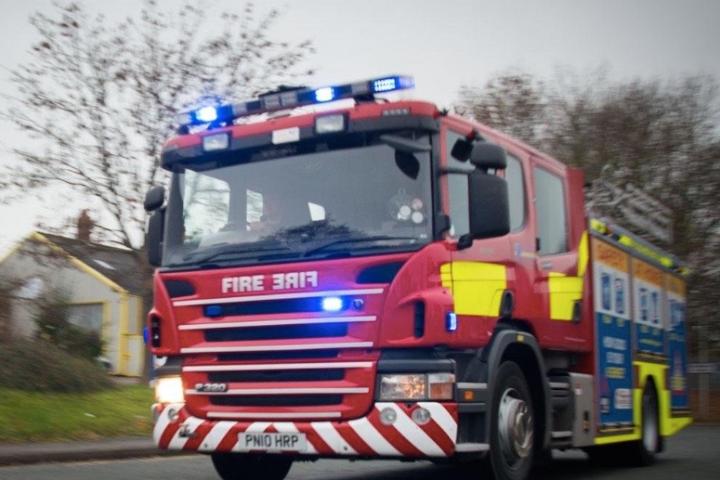 Firefighters were called to reports that a woman was trapped on Brook Lane in Alderley Edge on Sunday, 24th May.
Firefighters attended the scene at 5,20pm and found that a woman had fallen down a brook and into a stream.
The crew assisted the woman to her feet and walked her to the top of the brook.
She did not require medical treatment.
The crew were detained at the scene for around 25 minutes.