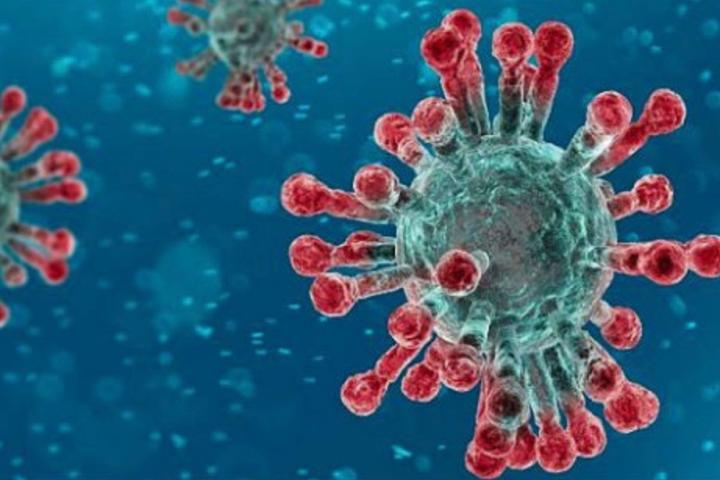 Government figures have revealed that over 1000 people in Cheshire East have caught COVID-19 since the outbreak began in February.
According to the latest Government data, there have been 1041 confirmed cases of people being infected with the coronavirus in the borough, which is a a rate of 273.4 cases per 100,000 people.*
The first case of Covid-19 was recorded in the Cheshire East on March 12th and the first death from the virus was recorded March 16th. A total of 90 people have now died from coronavirus at East Cheshire NHS Trust sites, with 4 people having passed away during the past week.
As spokesperson for East Cheshire NHS Trust told alderleyedge.com "The figures are not broken down by site but aside from Macclesfield Hospital we only have one other inpatient ward which is an intermediate care unit at Congleton War Memorial."
Data published by Public Health England for the North West shows that rate of infection in the region is higher than that in London with 308.7 people per 100,000 having tested positive, compared to 290.6 per 100,000 people in the capital.
The latest Government figure, last updated on Tuesday 12th May at 4:00pm, show that there have been 226,463 lab-confirmed UK cases and 32,692 COVID-19 associated UK deaths.
*The latest population estimate for Cheshire East is 380,800.