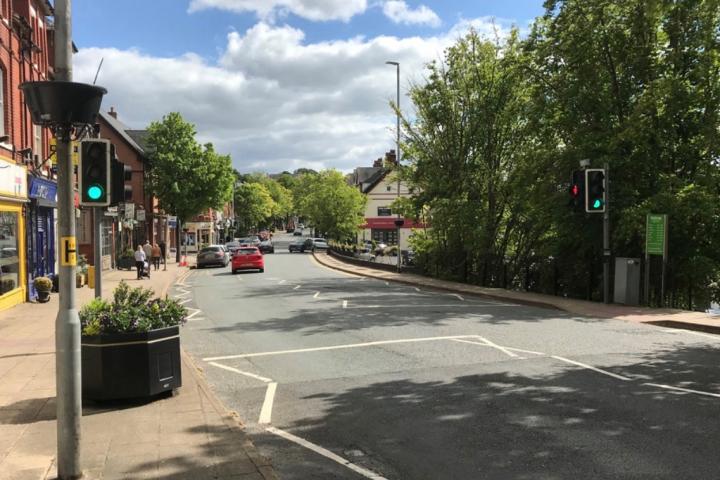 A partial closure of London Road is planned for Friday, 22nd May, to enable a crossing to be upgraded.
Councillor Craig Browne confirmed "The closure is to enable the removal and upgrade of the pelican crossing on London Road, at the top of the steps from Waitrose Car Park and will involve relaying cables under the road bed, replacement of the signal controller and installation of new lighting and columns."
The closure will apply to the section of London Road from the junction with Heyes Lane to the junction with Clifton Street and it is expected to be in place between 9.30am and 3.30pm.
Councillor Browne added "The work is being carried out by Cheshire East Highways as part of their annual road maintenance programme. It is likely that the footpath adjacent to the car park steps will also be closed at this time. Please take extra care if you are in the area and follow any diversions that are in operation."