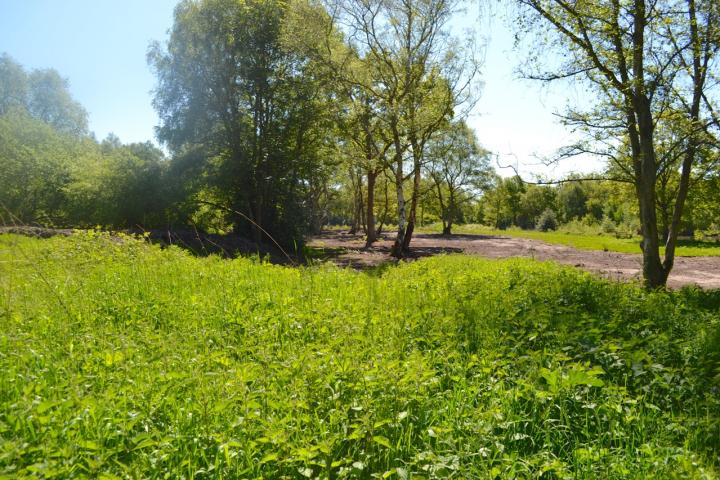 Three car parks at popular parks and recreational spaces in Wilmslow have been closed due to coronavirus lockdown.
Cheshire East Council and Cheshire Police have decided to close the car parks at The Carrs, Twinnies Bridge and Lindow Common to prevent vehicles entering and to help to ensure social distancing is observed.
Barriers had been erected to prevent vehicles from entering the car parks, however these were removed by members of the public over the weekend.
As a result Cheshire East Highways are currently installing more sturdy barriers to block any vehicle access to the car parks, however pedestrian access remains open for those wishing to take their daily exercise in The Carrs or at Lindow Common.
Councillor Hannan Sarwar told wilmslow.co.uk "I understand that many residents will be disappointed with the decision to close the car-parks. This decision has been made by Cheshire East Council and the Police, due to concerns regarding social distancing measures.
"As a local town councilor I have contacted the Police Commissioner and am in contact with Highways to establish the core reasons behind this decision, and to ensure that local residents are not negatively affected. I have been inundated with communication from residents outlining their concerns and opinions, and I am working as hard as I can to get firm clarification regarding the car-parks. However, as it stands the car-parks are closed so I urge everyone to respect this decision."