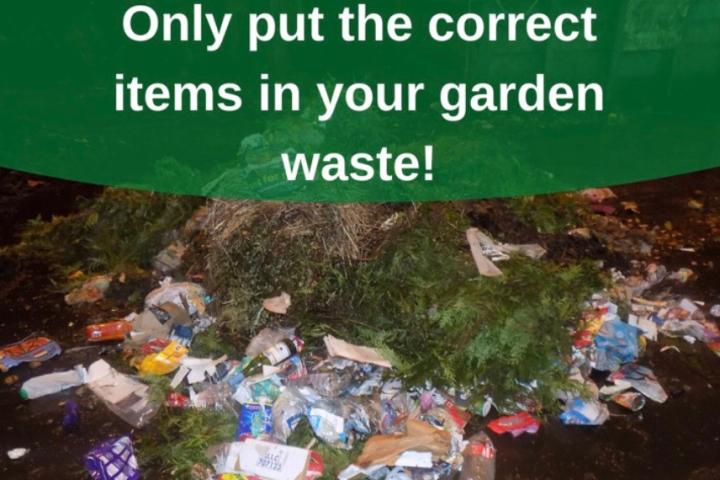 Cheshire East Council is urging local residents to only put the correct items in your green bin.
A spokesperson for the Council said "Unfortunately we have seen a huge increase in contamination in our food waste recycling including plastics, cardboard and glass. These are NOT to be placed with your garden waste."
Click here for a list of what you can and cannot place in your food caddy or garden waste bin.
Residents are also being asked not to put additional rubbish out for collection alongside their bins.
A spokesperson for the Council said "Please don't leave excess waste outside with your regular collections – this is classed as fly tipping. Any excess waste should be stored appropriately until you are able to dispose of it safely and correctly."