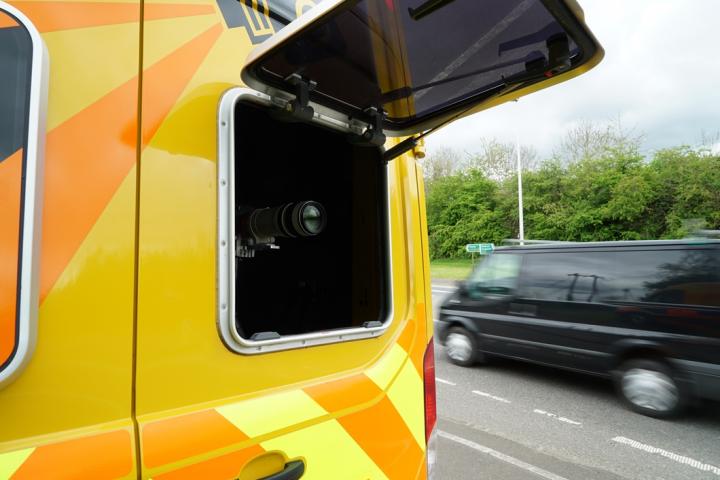 Police are appealing to motorists to slow down as an increasing number of drivers are breaking the speed limit and taking advantage of the quiet roads during the coronavirus lockdown.
PCSO Hancock and PC Mutch who were out on patrol in the Wilmslow area all day on Friday, 17th April, said "We've noticed an increase in speed due to the roads being quieter especially Altrincham Road. Please slow down. There is a 30mph limit. Think of the demand on the NHS if you were involved in a collision."
Whilst the local roads have been deserted at times there has been a noticeable increase in the number of people out walking and cycling on the country lanes while taking their daily exercise.
Tags: