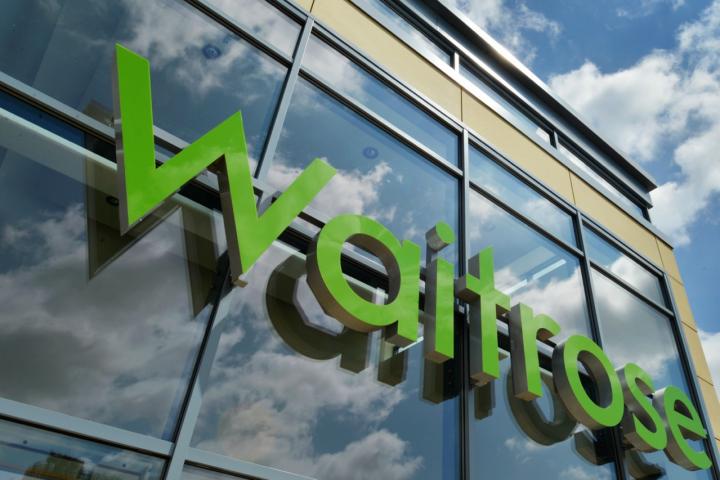 Since the UK went into lockdown a week ago, on Monday 23rd March, shoppers have seen a number of changes introduced at local supermarkets in a bid to protect customers and staff from the spread of coronavirus.
New measures includes reduced opening hours to enable staff to restock the shelves, limiting the number of purchases customers can make of certain food items, toiletries and cleaning products and the dedication of certain hours for the elderly, the vulnerable and NHS staff to do their shopping.
Additional safety measures include limiting the number of customers in stores at any one time, reducing the number of tills open, floor markers throughout stores and at the checkouts to allow greater distance between shoppers.
Customers are also being encouraged to use contactless or card payments and shops have introduced special protective screens at checkouts to protect staff.
The latest development at Waitrose is a request for, wherever possible, only one person to go shopping, rather than go along with their partner or children, to help them manage the number of customers in stores at any one time.
A spokesperson for Waitrose told wilmslow.co.uk "In line with the Government's guidance on social distancing we're asking customers to help us manage the number of people in our shops - by sending only one member of the household to do their shopping, if they possibly can. While this won't be possible for everybody, we are very grateful for our customers' support in this difficult situation."
It has been reported in several press that Waitrose "bans" couples and families from shopping together and the company is keen to stress this is not the case as they recognise that for some it is not possible, but where it is they would request that local residents do shop on their own to help them limit the number of people in the store at any one time.
Tags: