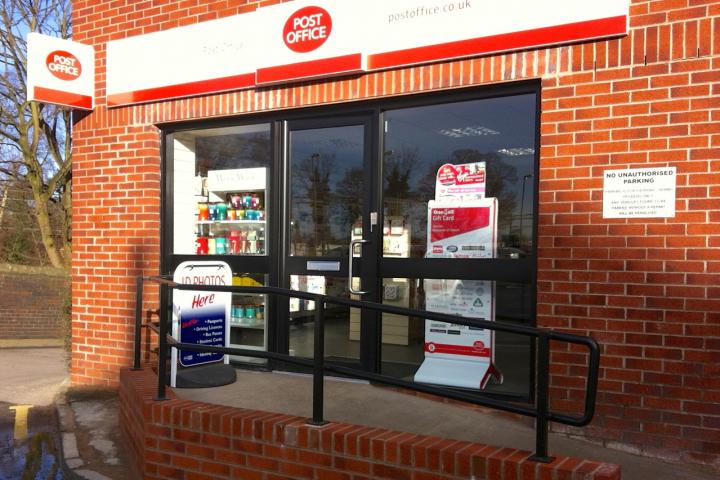 Alderley Edge Post Office is remaing open during the current coronavirus pandemic but from Monday, 30th March, it will be operating on reduced hours.
Danielle Wood said "Please share this with anyone especially anyone that gets benefits or pensions or needs to send emergency medicines."
She added "If you know any vulnerable people this may affect please let me know and I will do my best to help where possible."
From Monday, 30th March, the opening hours will be 9.30am to 3.30pm Monday to Friday and 9.30am to 1pm on Saturdays.
The Post office telephone number is 01625 599 655.
Tags: