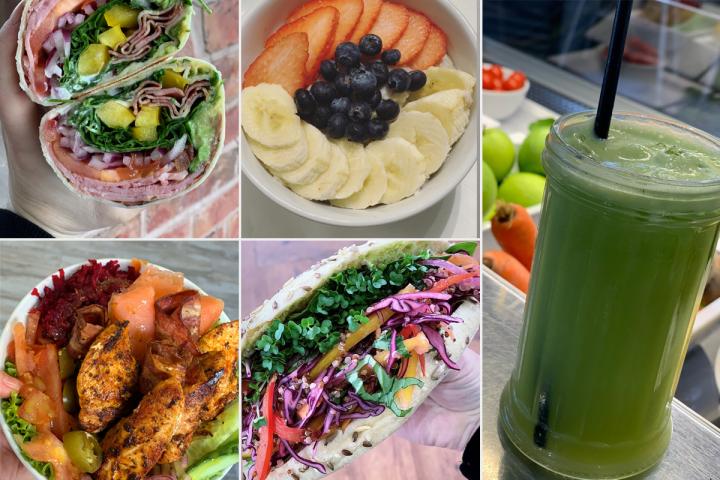 Promotional Feature
In light of recent activities and government recommendations, we have made the difficult decision to close our doors for eating in dining in the interest of public health and safety.
However from Monday 23rd March we will be operating take aways on collections (prepaid) and contactless delivery within a 2 mile radius of Aldeli.
Furthermore we will be offering an interchangeable daily home cooked healthy meal. These will be available to buy on a collection/ delivery basis plus at our Texaco Petrol station, where we also expand our existing selection with freshly made salads and homemade soups.
Ordering and payment will be available over the phone as to minimise as much contact as possible plus with your car registration details we can bring out your order to you. Our contact details are 01625 58709 plus please follow our social media accounts for daily offers: @aldeli_delicatessen
A huge thank you to all our valued and loyal customers, hopefully we can all try and pull through this difficult time together and help each other out as a community as best as we can.
New operational hours will be from: 10am-4pm.
We will be offering an extra delivery service for the Texaco Petrol station too for any essentials.
Tags: