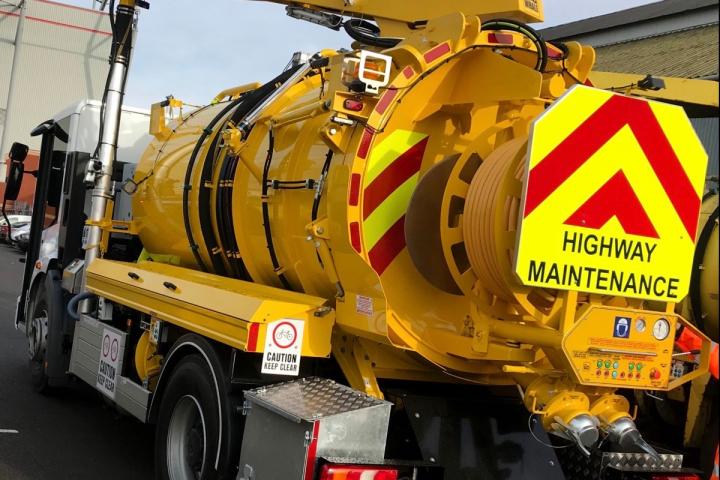 Alderley Edge Parish Council has agreed to fund supplementary gully emptying across the village.
At their meeting on Monday, 9th March, members approved a proposal to fund the work, which will be carried out by an independent contractor at a cost of £1176 and be additional to any routes covered by Cheshire East Highways' annual programme.
Cheshire East Council routinely empty gullies on the following routes on an annual basis: Wilmslow Road, London Road, Congleton Road, Ryleys Lane, Brook Lane, Heyes Lane, Mottram Road, Macclesfield Road - which the Parish Council describes as Priority One routes.
In response to concerns expressed by residents, the Parish Council has identified a number of additional routes that it wishes to empty. They have categorised these as Priority Two routes and include: Davey Lane, Elmfield Road, Oakfield Road, Heywood Road, Moss Road, Moss Lane, Chorley Hall Lane, Trafford Road and South Street.
Councillor Craig Browne said "This supplementary work will be monitored and assuming it is carried out efficiently and successfully, the Parish Council may seek to repeat it on an annual or biennial basis. The cost of addressing the Priority Two routes is expected to be in the region of £1,200 (inc VAT) and the Parish Council has agreed to take this step, recognising that Cheshire East Highways is no longer resourced to do it following year-on-year reductions in funding from central government.
He added "Priority Three routes (basically any routes not included above) may be added to targeted "Clear & Cleans Days" on an ad hoc basis, with the work carried out either by Cheshire East Highways or a sub-contractor of Alderley Edge Parish Council."