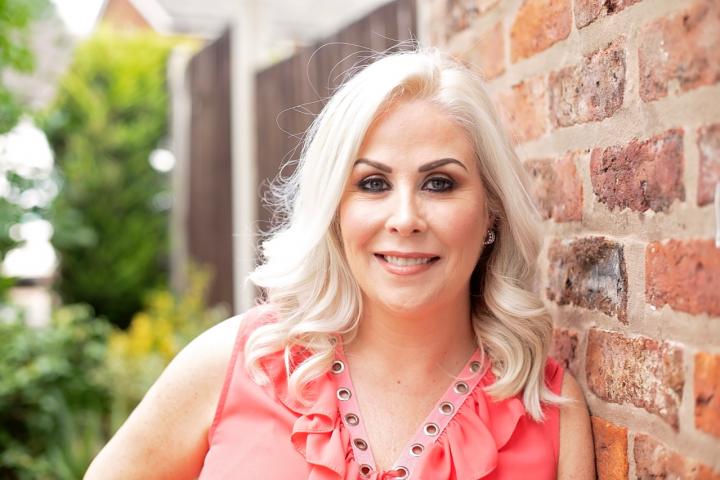 Promotional Feature
The highly anticipated Shortlist for the Business Book Awards 2020 has been announced for top business books published over the past year. Authors, publishers and business figures gathered at a buzzing shortlist reveal party to celebrate the incredible breadth, diversity and quality of business book publishing in the UK and across the globe.
Founder of the Awards, Lucy McCarraher, opened the evening, paying tribute to the amazing entries and judging team:
"The Business Book Awards are now in their 3rd year and it was really exciting to see almost double the entries this year than last year – authors and publishers are seeing the huge potential of having their books shortlisted. We're very much about diversity this year and we're very proud to be able to showcase books celebrating diversity across the spectrum. Last year we introduced a special award for an exceptional book by a woman and this year we have seen the number of women entries increase from 30% to 40%. For 2020, we have introduced a special award for a book that promotes diversity and we were thrilled to see such a brilliant shortlist for this category."
The winner of Business Book Awards 2019 Pippa Malmgrem, author of The Leadership Lab, went on to speak about the incredible impact last year's award has had for her both personally and professionally.
Dawn McGruer, an author based in Prestbury, has been shortlisted for the 2020 Business Book Awards for her book 'Dynamic Digital Marketing'.
'Dynamic Digital Marketing' is one of 9 books within the Business Book Award's Sales & Marketing category. Aimed at entrepreneurs, marketers, students and professionals the book deals with mastering online marketing and social media. Dawn McGruer was compelled to write this book because most entrepreneurs and businesses fully understand the importance of digital marketing, yet many do not know where to start or, worse, continue to spend time, money, and effort on strategies that fail to provide the best results for their investment.
To remedy this situation, I developed my multi-award-winning digital marketing framework, Dynamic Digital Marketing Model. Offering step-by-step guidance, this book shows you how to use this model to market your business online whilst transforming yourself into a proficient digital marketer.
The Business Book Awards celebrates the best in business book publishing and carries with it high kudos in the business world.
Dawn McGruer said, "I was stunned that my book hit best-seller on pre-order then featured in The Chartered Institute of Marketing must reads for 2020 but to then just weeks after publication to be shortlisted for such a prestigious award was mind-blowing."
The winners of the 2020 Business Book Awards will be announced at a glittering awards ceremony attended by leading names in the business and publishing worlds on the evening of 23rd March at 8 Northumberland Avenue, London.