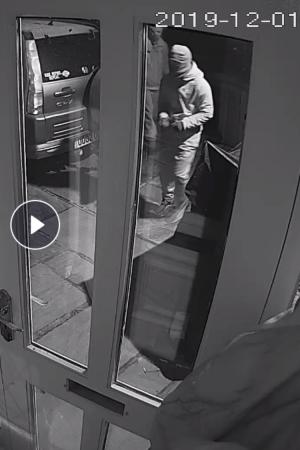 Police are warning residents to be vigilant following reports of five incidents in the Alderley Edge area in one day.
At around 2.45am on Sunday 1st December a domestic property in Stevens Street was broken into and the keys to a car were taken. The blue Mercedes car parked on the driveway was then stolen.
At approximately 3.25am two men wearing face coverings stole a purse from a car parked on a driveway in Fairbourne Avenue. The purse has since been recovered.
Additionally a shed in Fairbourne Avenue was entered at around 2am on the same night. On that occasion nothing was stolen.
Between 6pm on Saturday 30th November and 2.05am on Sunday 1st December two bicycles – a red racing bike and a grey and black hybrid bike – were stolen from a shed in Heyes Lane.
Also a laptop was stolen from a car in Heyes Lane, between 8.30pm on Saturday 30th November and 9.45am on Sunday 1st December.
Enquiries in relation to the incidents are ongoing and officers are keeping an open mind as to whether the incidents are linked
Anyone with information about the incidents or the whereabouts of the stolen car, bikes or laptop is asked to call Cheshire Constabulary on 101 – quoting IML 578012 (Stevens Street), IML 578179 (Fairbourne Avenue) or IML 578314 (Heyes Lane) – give the details via https://www.cheshire.police.uk or contact Crimestoppers anonymously on 0800 555 111.
The same goes for anyone who believes they have CCTV or dashcam footage that may aid the ongoing investigations into the incidents.