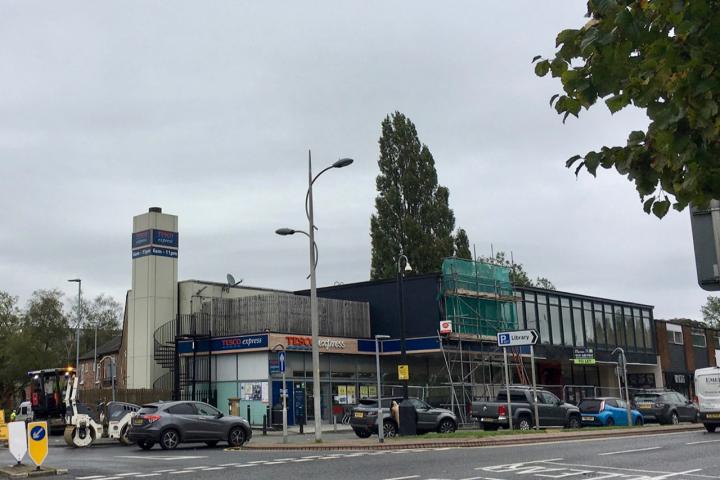 Plans are currently being worked on for the development of a prominent town centre site which has become an eyesore.
Property Alliance Group and Annabelle Tugby Architects are working on a proposal for the Tescos Express site on Alderley Road and former sports bar which has been vacant since the building was repossessed on behalf of the landlord in May 2014. Prior to that the building was occupied by La Tasca restaurant.
Susie Fairbank Angus said "Our proposal aims to re-energise the centre of Wilmslow with the design of a new hotel and restaurant, and focus on improving the surrounding public realm.
"We have met with various members of the Wilmslow Council throughout the process so far which has been instrumental in the development of our design."
They will be holding a public consultation at Wilmslow Library from 12pm to 8pm on Tuesday, 10th December, where they will present their scheme with a model and sketches which Susie explains they "hope will communicate our ideas to the community of Wilmslow, sparking conversation and feedback".