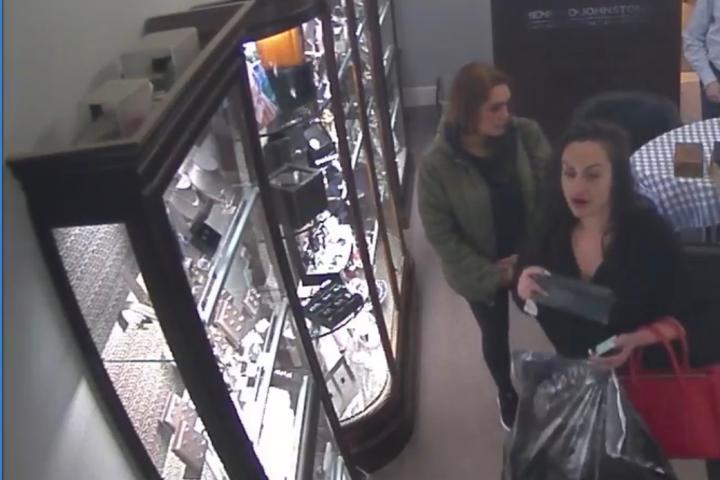 A local business fell victim to a credit card scam on Monday 11th November when a 'customer' made a purchase using either a cloned or stolen credit card.
When making a purchase in Henry Johnstone jewellers a woman entered a code into the terminal which enabled her to bypass the usual chip and pin authorisation. A slip with an authorisation code was then printed out, requesting a signature.
Henry Johnstone said "Thankfully due to the signature not being 100% we did not release the goods. However we did refund the amount onto the card, which we found out later she had switched for another and have now had frozen through our service provider.
"We have now discovered that this has been happening elsewhere, see Facebook link."
The incident was reported to Action Fraud and it is in the process of being assessed by their National Fraud Intelligence Bureau (NFIB).
Anyone with information about this incident should contact Action Fraud on 0300 123 2040 quoting ref: NFRC191103318809.
Photo of the two 'ladies' who called into the shop.