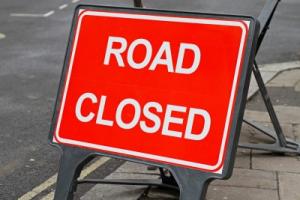 George Street will be closed from the junction with London Road to the junction with South Grove for nearly seven months.
The road will be closed from Friday 1st November for 24 hours a day and it is anticipated that the works will be completed by Friday 26th June 2020.
We understand the closure is to enable work to be completed to the highway in relation to a new residential development of six apartments which is currently under construction on the corner of London Road and George Street.
If you have any enquiries relating to the works contact Short Construction Ltd on 01625 541302
Tags: