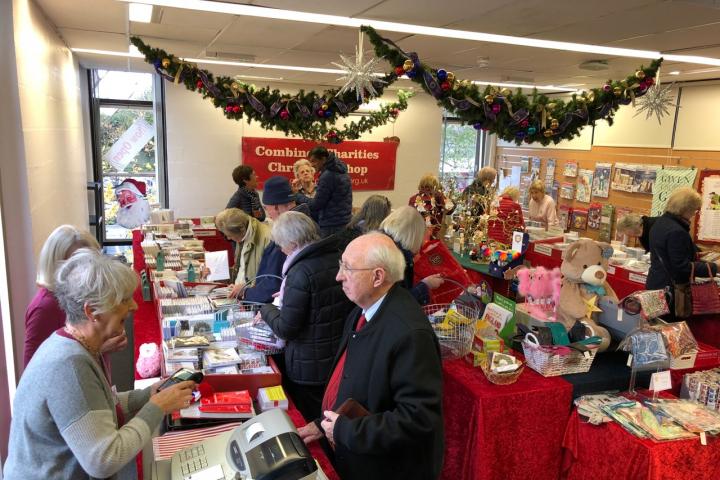 The pop up Combined Charities Christmas Shop will be opening at Wilmslow Library on Saturday 26th October stocking a wide selection of cards from over 50 charities.
Unlike with many high street retailers, every penny raised by card sales at the Combined Charities Christmas Shop goes straight to the individual charities, rather than just a percentage.
Alongside the cards there will be a selection of festive items, gift ideas and calendars, the sale of which covers any costs.
Sheila Hallas MBE started the CCC shops in 1971 with her first shop in Alderley Edge and has raised over £5million for more than 100 different organisations over the last 48 years.
She said: "With cards from over 50 Charities, including health, children's and animal charities, there is something for everyone. This year we have Macmillan Cancer Support returning to our shops and two new charities Brain Tumour and The Royal Osteoporosis society, which we are very excited about.
"Having so many options together in one place makes it really easy for customers to do their bit and the charities get 100% return on their sales. We are lucky to have a loyal customer base, and new people discover us each year."
The pop up Combined Charities Christmas Shop will be open at Wilmslow Library from Saturday 26th October to Saturday 7th December. The opening hours will be from 9am to 5pm on Monday, Tuesday, Wednesday, and Friday, Thursdays 9am to 7pm and 9am to 1pm on Saturdays.