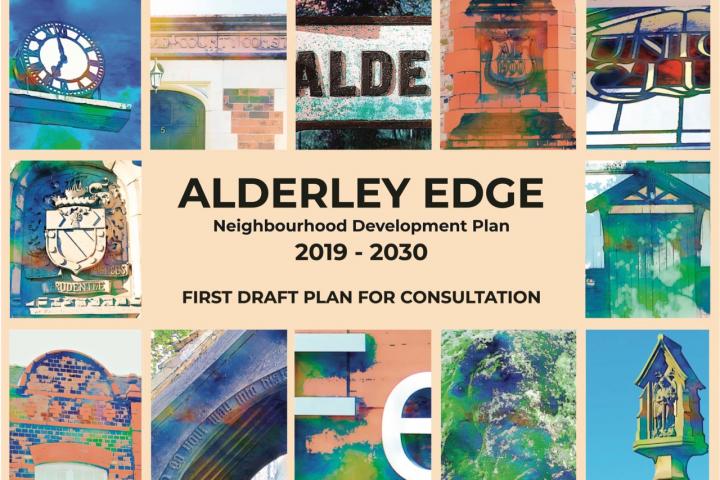 The team behind the Alderley Edge Plan, who have spent three years gathering evidence, researching and consulting, were pleased that the residents and businesses of Alderley Edge gave the Neighbourhood Development Plan (NDP) "resounding support" during the recent public consultation, with 186 responses received in total.
The NDP, which is now well on its way to being finalised, will provide development policies covering the design, size and quality of the new houses planned for the village, amongst other policies such as those providing support for the businesses of Alderley Edge, protecting green spaces, sports and leisure facilities and giving a clear indication of where the residents would be happy to see additional car parking, which a majority still feel is much needed.
Sarah Greenwood, Co-Chair of the NDP steering group thanked all those who responded to the consultation, saying "We were delighted not only with the level of response, but also with the detail offered by residents and businesses.
"We had 186 responses via our questionnaire, with an additional 121 letters submitted regarding the Heyes Lane allotments. Our next step is to look carefully at the comments made regarding all policies and make changes where appropriate."
Residents and businesses will get a chance to review the final plan later this year, before it goes to inspection and referendum in 2020.