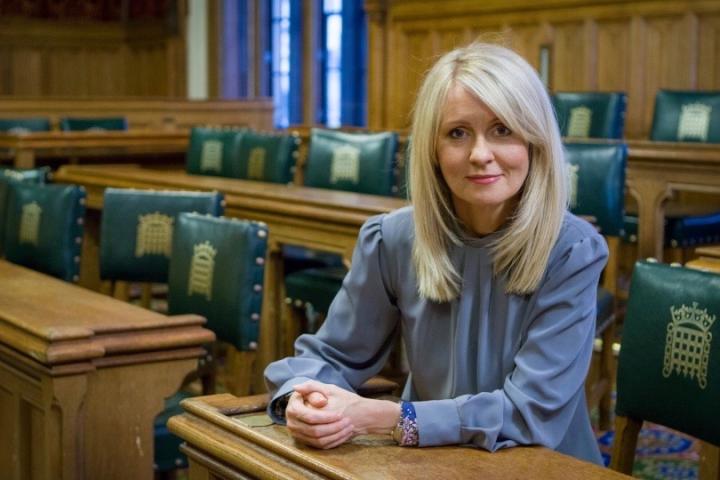 Tatton MP Esther McVey has announced that nearly £100,000 will be handed to Cheshire East and Cheshire West to help in the fight against rogue developments on Greenbelt – including traveller settlements and illegal car parks.
In her role as Housing Minister she said 37 areas will share £2 million to ensure the greenbelt remains untouched and protected. Cheshire East will be given £50,000 and Cheshire West and Chester £49,946. The money can be spent as they see fit to tackle individual problems in the area but the Government has suggested it could be used to hire more enforcement officers.
Ms McVey said: "We have a great team which works across both councils to tackle any problems caused by travellers and ensure they are moved on quickly. Across both council areas there are dedicated traveller sites which provide amenities so there is no excuse for illegal encampments. It is not acceptable that people have others pitch up on their land illegally and are left footing a bill for clear up costs.
"I am sure this extra money will help the teams working across the area to protect our greenbelt and I will be speaking with the councils to find out how they will be putting the money to best use."