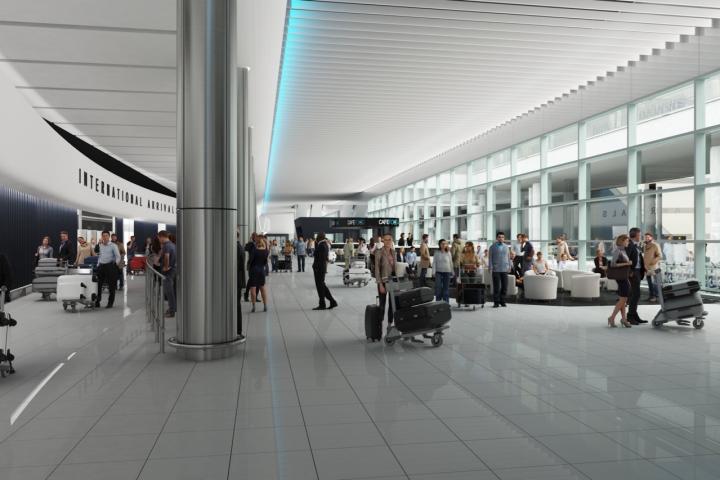 Manchester Airport is gearing itself up for one of its busiest weekends ever and advising passengers to ensure they are prepared when arriving at the airport
The UK's third largest airport is expecting Friday, 23rd August to be the busiest day in its 81-year-old history when more than 115,000 will arrive and depart from the Northern hub.
With around 430,000 passengers expected to travel during the busy bank holiday weekend, the airport the airport is advising customers to leave plenty of time to arrive at the airport and to check-in at least three hours in advance of long-haul flights and two hours for short-haul.
Brad Miller, Chief Operating Officer at Manchester Airport, said: "We're now in the middle of the summer holidays and handling more than 100,000 passengers a day. As we gear up for our busiest weekend ever on the Bank Holiday, we're asking passengers to ensure they're fully prepared when they arrive at the airport to ensure their journey through is as smooth as possible.
"In addition to passengers being prepared we have also prepped for the busy summer by investing heavily across the site, mainly through additional resource and the first phase of our £1bn transformation programme opening at Terminal 2 with a new passenger pier and multi storey car park.
"We hope everyone passing through Manchester Airport has a fantastic trip."
Tags: