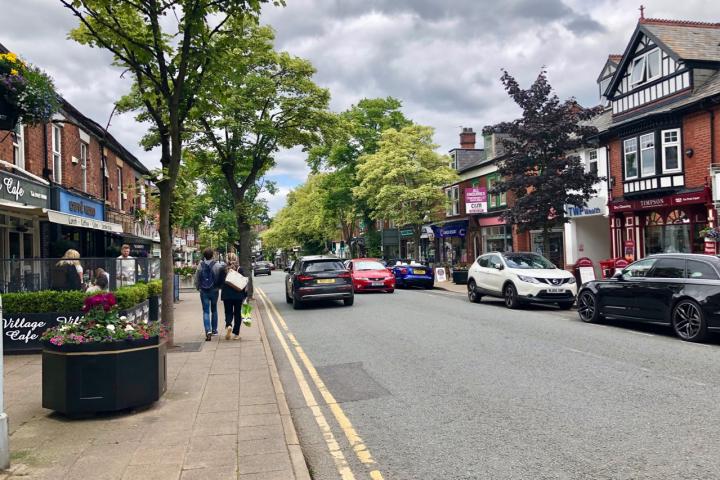 Local residents are being invited to join a group of people who will be focussing on make Alderley Edge a more sustainable village.
Lydia Grantham explained "People across the world are starting to realise that we must act now before we run out of time. Alderley Edge is no different and we must all individually play our part in actively helping make a difference.
"We already have a wide variety of ideas coming together from residents and those who are keen to see real progress within in our community. We are also aware that others in communities near us are also engaged in similar discussions."
Lydia added "We want to make our village into a more sustainable environment so it can be enjoyed by generations to come. But we need an active group to come together to lead our thoughts and actions."
If you would like to contribute the group will be hosting their first meeting in September where they will be inviting representatives from Transition Wilmslow to share their experience and stories.
Email Lydia Grantham if you would like to take part or know a bit more about the group and what they want to achieve.
Once the details of the first meeting are confirmed I will add them to the events calendar.